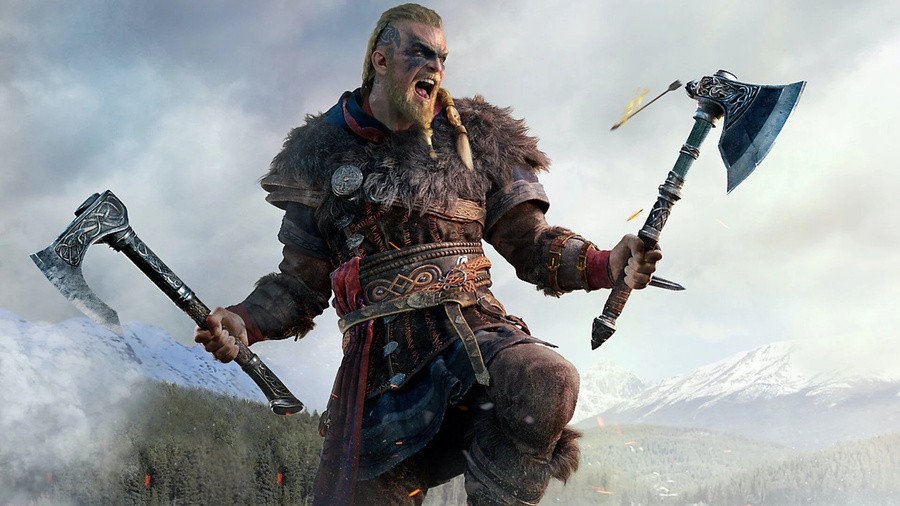 Both the Xbox Series S and Xbox Series X are officially dropping on Tuesday, November 10th, and you'll be able to get hands-on with a selection of launch titles from the minute you power on your new system.
Microsoft has stated that the console will have over 60 brand-new launch titles and over 40 older titles that have been optimised for the system this Holiday, but for now, only a few have been confirmed as day one releases.
We'll keep adding to this list as more are revealed, but for now, here's what you can look forward to:
Confirmed Launch Titles (Nov 10, 2020)
Potential Launch Day Titles (TBD 2020)
Which of these Xbox Series S / X launch titles are you most looking forward to? Let us know in the comments.