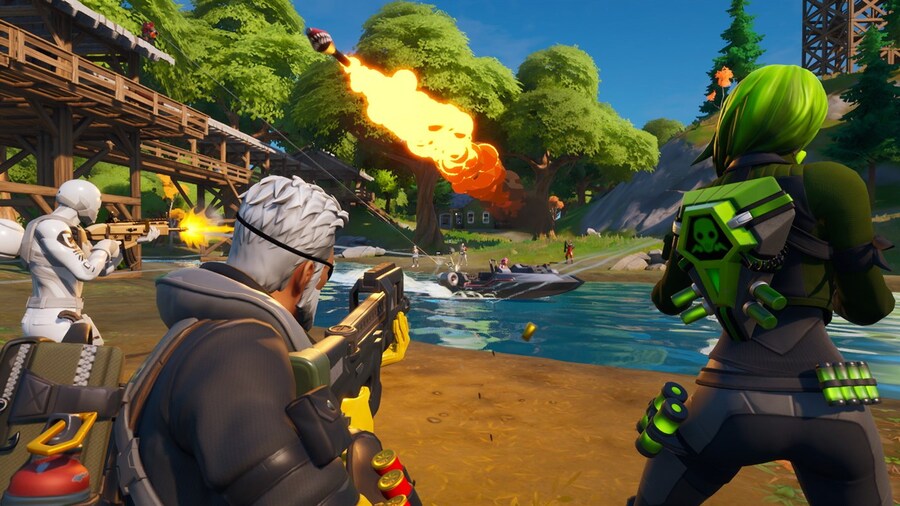 Epic Games has confirmed that Fortnite will be available on Xbox Series X at launch. The game will start out as an Unreal Engine 4.25 title (thanks Eurogamer) but will migrate to the newly-announced Unreal Engine 5 in mid-2021, incorporating "cool new features based on it" according to Epic boss Tim Sweeney.
The company has also confirmed that it'll continue to support all existing platforms for the game - including Xbox One and even mobile devices - following the switch to Unreal Engine 5 next year.
Are you happy about this news? How do you think Fortnite will be improved on Xbox Series X? Tell us below.
[source eurogamer.net]