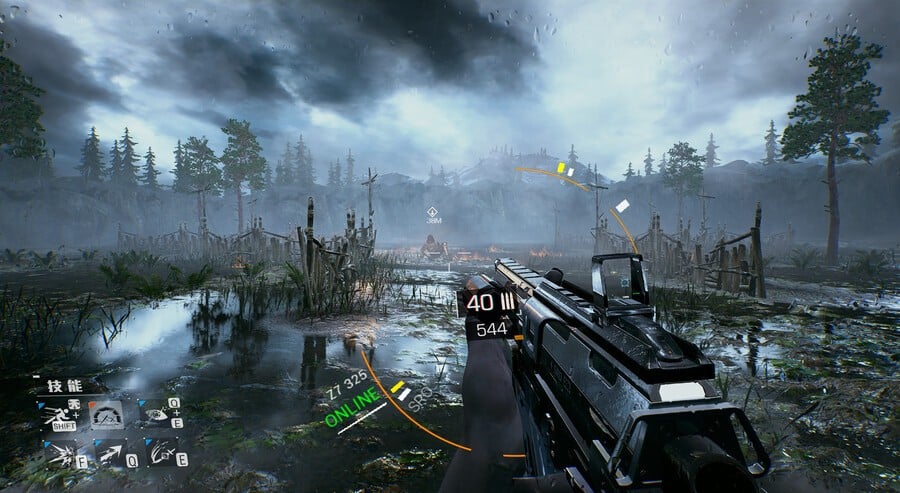 OK, stick with us here. Remember that game Bright Memory: Infinite that was revealed for Xbox Series X and Xbox Series S back in May? It now has a release window of 2021 for the next-gen systems, but the original 2019 version of the game (just called "Bright Memory") is now a launch title for Xbox Series X|S.
The news was revealed during the PLAYISM Game Show earlier today (thanks GamesRadar).
This is the version of Bright Memory that was released on Steam last year, created by one-man development studio FYQD using Unreal Engine and currently holding a "Very Positive" rating on the platform. It's described as a "lightning-fast fusion of the FPS and action genres", but don't expect too much - it only features around an hour of gameplay.
We anticipate next year's game will be significantly expanded, but this is certainly a welcome addition in the interim.
Pleased to see Bright Memory heading to Xbox Series X|S? Let us know in the comments.
[source gamesradar.com]