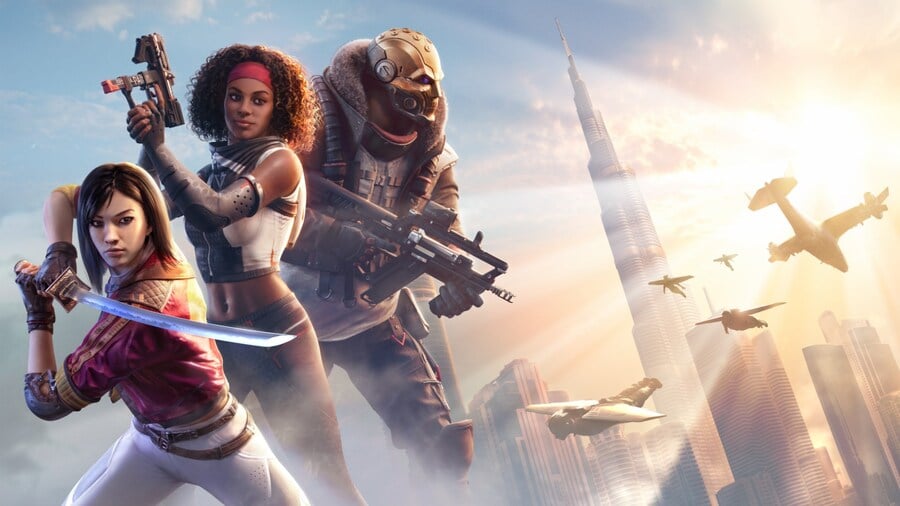 These 120FPS supported titles are coming thick and fast now for the Xbox Series X/S!
The latest example arrives in the form of free-to-play team shooter Rogue Company, which launched on Xbox One just a few months ago, acquiring a community of over 2 million cross-platform gunslingers as of October.
According to a press release, the game will run at native 4K, 120FPS on Xbox Series X and 1440p, 120FPS on Xbox Series S, and will be available on the next-gen systems from launch day, November 10th.
Rogue Company is the third-person tactical action shooter that puts the fate of the world in your hands. Suit up as one of the elite agents of Rogue Company, each with their own individual set of skills, and go to war in a variety of different game modes.
Excited to check out Rogue Company at 4K, 120FPS on Xbox Series X? Let us know down below.
[source gamasutra.com]