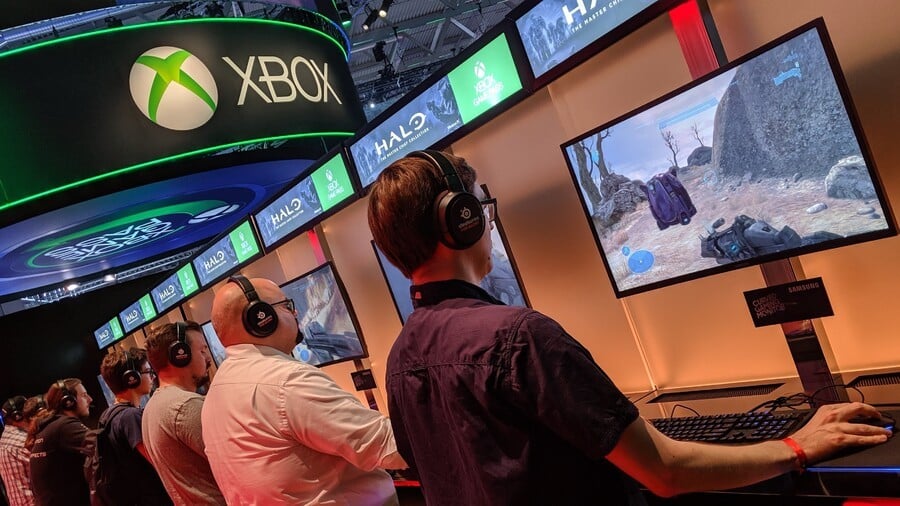 Update: Our latest update to this list has added the likes of Microsoft Flight Simulator, The Ascent, Art of Rally, Splitgate and others. Some of these games only feature limited support, which means they might only work with keyboard or mouse, or might also require a controller to progress through the menus before you start playing.
---
Original story: You're probably well aware that the Xbox One, Xbox Series X and Xbox Series S all feature keyboard and mouse support in certain games, but you might not be aware of how far it extends, with over 50 games supporting it!
If you're thinking about hooking up a keyboard and mouse to your Xbox, we've gathered a list below of games that offer this input method as a feature. A big thanks goes to the superb, user-updated Xbox KBM database for much of this list, and let us know if you're spotted any other games with KBM support down below.
"Wired USB mice will work only in select games and apps that have enabled mouse navigation. Plug a USB keyboard into your Xbox for getting around the console and easy text entry."
Do you use a mouse and keyboard on your Xbox? Let us know down in the comments.
[source xboxkbm.herokuapp.com]