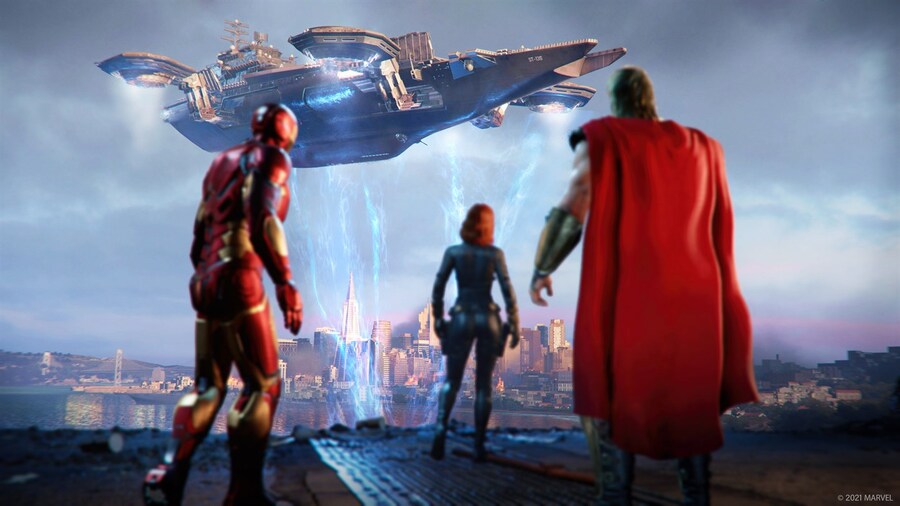 Welcome to the weekend! We're spoilt for choice this weekend, as we've got loads of new Xbox Game Pass additions including Marvel's Avengers and Scarlet Nexus, three more Free Play Days titles, the first two Games with Gold titles for October 2021, and of course, the free-to-play Halo Infinite multiplayer technical preview.
Here's what we're jumping into over the next few days:
Fraser Gilbert, News Editor
It's going to be a busy one for me this weekend! First thing's first, I'm starting off with the Halo Infinite technical preview. Last weekend was really fun, so if you haven't tried it yet, I encourage you to give it a go.
Elsewhere, I'm going to be digging deeper into the surprisingly much-improved FIFA 22 alongside the disappointingly barebones and buggy eFootball 2022, and I'll most likely jump into some new Xbox Game Pass releases such as Marvel's Avengers, although I have actually owned that game since launch (it's not bad!).
The rest of my time will be taken up by Judgment, which I'm still slowly making my way through.
Have a good weekend everyone!
Daniel Hollis, News Reporter
I'm currently wrapping up a few things on Xuan Yuan Sword 7, which has proven to be one of the biggest surprises of the year. It feels like an original Xbox title but in all the best ways. I fully recommend it!
Outside of that, me and my partner will be having some competitions in Super Monkey Ball Banana Mania's party games. I'm determined not to be beaten, although she has a knack for always winning fighting games against me...
I also want to try Astria Ascending on Xbox Game Pass. I'm not sure I'll have too much time to devote to it, but maybe it will be one I dip into every now and again.
Have a good one, folks!
What Xbox games are you playing this weekend? Let us know down in the comments below.