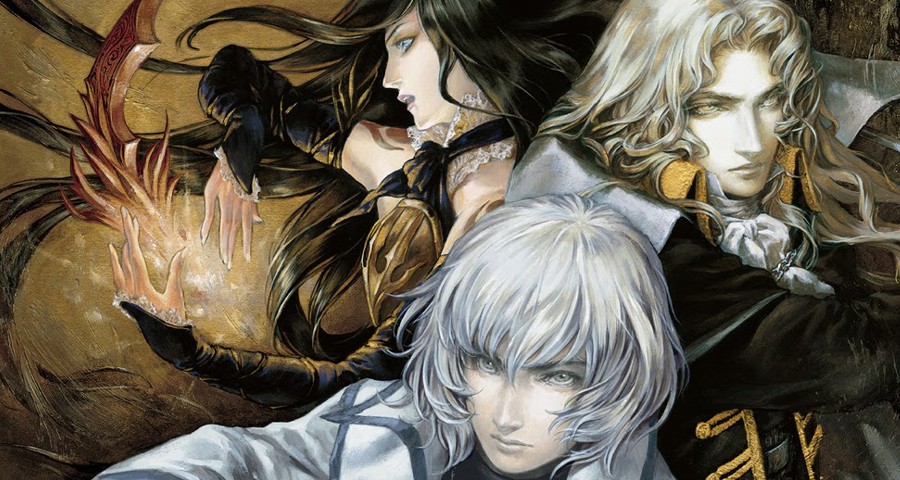 You can now begin downloading the first batch of October 2021's Xbox Games With Gold titles (one day early!), which are the Xbox One game Aaero and Xbox 360 game Castlevania: Harmony of Despair. Both titles are available right now from the Microsoft Store (links at the bottom of the page) or by searching manually on your console.
Here's what you can look forward to:
Aaero (October 1 - 31)
Speed through stunning, stylised environments tracing ribbons of light, releasing the energy in the music. Battle strange enemies and fight epic boss battles all driven by an incredible licensed soundtrack.
Step into the shadows of the hell house: Castlevania is back in all its pixel-powered 2D glory, this time in full 1080p! Call upon the series' most hallowed heroes and vanquish your nemesis, Dracula! All-new multiplayer modes like 6-player Co-op and Survival have been whipped up for you, too... but enough talk. Have at it!
You can download both games from the following links over at the Microsoft Store:
Will you be downloading either of these games later today? Let us know in the comments.