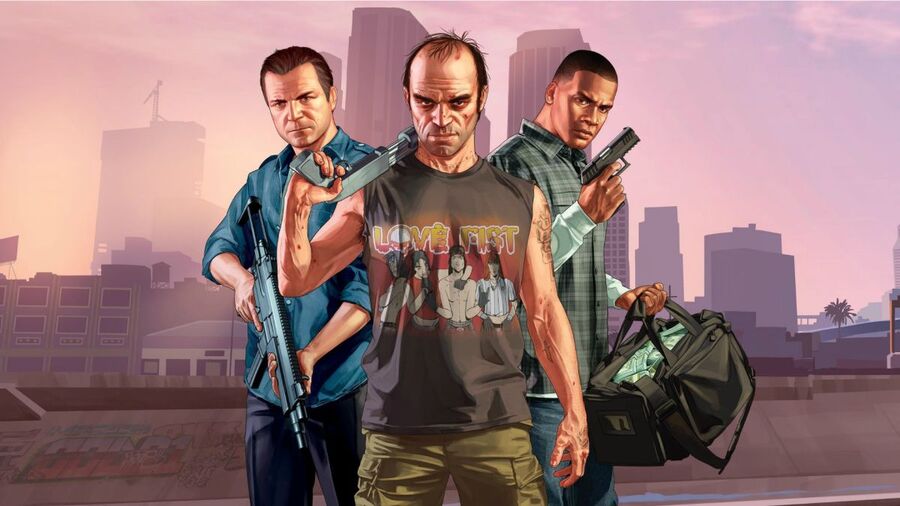 Yet another month has been and gone, but there are plenty of great new games on the horizon as we dive headfirst into March 2022.
Below, we've rounded up a variety of games that are launching on Xbox Series X|S and Xbox One over the next couple of months. We kick things off with a round-up of physical goodies you can pick up for your collection, before discussing the usual digital delights and Xbox Game Pass treats that are just around the corner.
Further down the page, you'll also find some Xbox accessories releasing over the next few weeks as well as all your essentials such as Xbox Game Pass and Xbox Live Gold subscriptions. Enjoy!
Physical Xbox Games Coming Soon
Wanting some new games for your shelf? There are plenty of Xbox games headed to retail over the next couple of months. Check them out...
Digital-Only Xbox Games Coming Soon
Below, we've listed some notable digital-only releases coming to the Xbox Store over the next few weeks:
For a complete list, you can check out our exhaustive March 2022 roundup.
Xbox Game Pass Games Coming Soon
As usual, we've got a variety of games slated to release on Xbox Game Pass in March and April, with plenty still to be announced! For now, here's what we know so far:
The list isn't finalised yet, but here's what's been announced for March 2022 so far:
Date
Game
Platform
March 1
FAR: Changing Tides
Console, PC, Cloud

March 1

Microsoft Flight Simulator

Cloud

March 3

Lightning Returns:Final Fantasy XIII

Console, PC

March 10

Kentucky Route Zero: TV Edition

Console, PC, Cloud

March 10

Lawn Mowing Simulator

Xbox One

March 10

Marvel's Guardians Of The Galaxy

Console, PC, Cloud

March 10

Young Souls

Console, PC, Cloud

March 24

A Memoir Blue

Console, TBD


March 29

Crusader Kings 3

Series X, Series S

March 31

Weird West

Console, TBD

March TBD

Shredders

Series X, Series S, TBD

April 5
MLB The Show 22
Console, TBD
TBD (Spring)
Warhammer 40k: Darktide
Console, TBD
Awesome Accessories For Your Xbox
Next up, some accessories that might suit your needs in the months ahead. You'll find a mix of essentials and upcoming releases here!
Xbox Game Pass Subscriptions
Need to renew your Game Pass subscription? Here are some options for you. You can support us by shopping through our own store, or grab a subscription from elsewhere if you prefer...
Xbox Live Gold Subscriptions
And finally, pick up your Xbox Live Gold subscriptions here. Again, we have options available via our own store if you'd like to support us in the process.
So that's everything for March and April — did we miss anything? Let us know with a comment and tell us if you've pre-ordered any of these goodies!