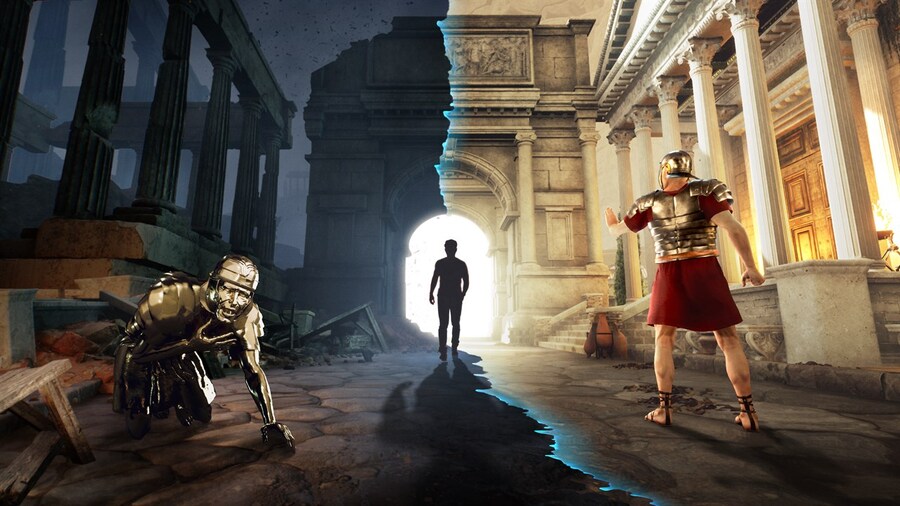 The latest batch of Xbox Game Pass titles has arrived! Microsoft has highlighted another nine games coming to the service over the next week, including various day one launches such as Age of Empires IV (PC) and Echo Generation.
Here's what's coming to Xbox Game Pass between October 21st and October 28th:
Date
Game
Platform
October 21
Dragon Ball FighterZ
Console, Cloud
October 21
Echo Generation
Console, PC, Cloud
October 21
Everspace 2 (Game Preview)
PC
October 28
Age of Empires IV
PC
October 28
Alan Wake's American Nightmare
Console, PC
October 28
Backbone
Console
October 28
Bassmaster Fishing 2022
Console, PC, Cloud
October 28
Nongunz: Doppelganger Edition
Console, PC, Cloud

October 28
The Forgotten City
Console, PC, Cloud
In addition to the new titles, ten games will also be leaving Xbox Game Pass in late October including Celeste, Knights and Bikes and a bunch of Five Nights at Freddys games. Be sure to enjoy them while you can!
Which of these Xbox Game Pass titles will you be checking out? Let us know down in the comments.