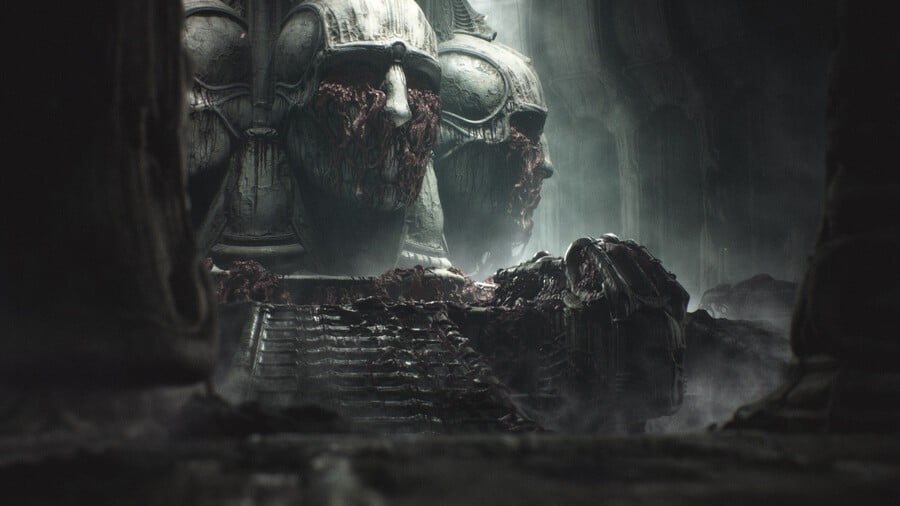 Despite recent news that Scorn was still intended to launch on Xbox this year, newly discovered information seems to suggest it may have been pushed back until sometime in 2022.
As spotted by True Achievements, a recent press release from Kepler Interactive, a newly founded "Super Developer" group, revealed it was compiling many studios and allowing their founders to become co-owners. Out of the mentioned developers, Ebb Software's name cropped up, the developer behind the upcoming Xbox Game Pass title Scorn.
According to the press release, 2022 will see many "hotly anticipated titles", including Scorn, suggesting the game will no longer be hitting its intended release window of Fall 2021.
It's not overly surprising, considering we've barely heard anything on the game's development all year. We were treated to some gameplay of the title in 2020 but it has since remained radio silent. If a delay is on the cards, we imagine we'll hear something official very soon.
Are you excited about Scorn? Let us know in the comments below.
[source trueachievements.com, via kepler-interactive.com]