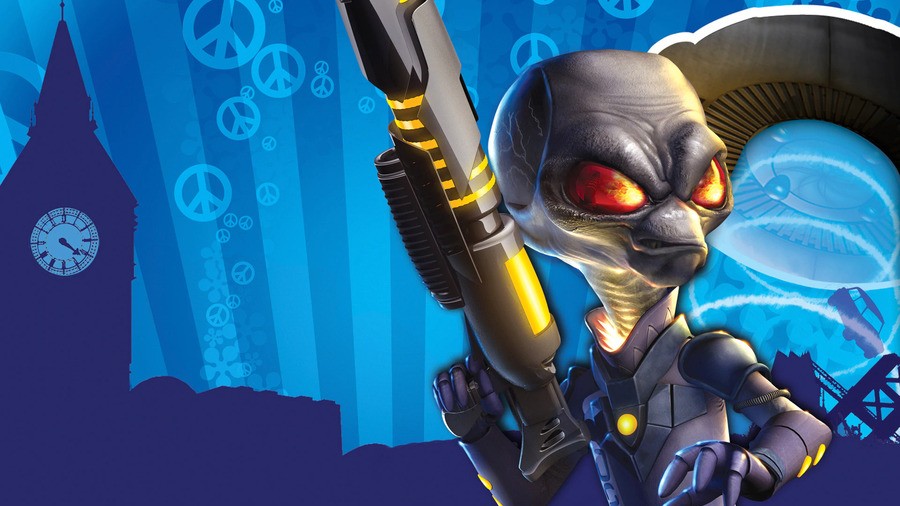 While it's no surprise a Destroy All Humans 2! remake is in the works, we perhaps didn't expect it to get announced this way. A since-deleted tweet from PlayStation has seemingly confirmed its existence, complete with a trailer to show off the game in action.
While there's no release date or confirmation of an Xbox version, we wager we'll find out all the necessary information during THQ Nordic's digital showcase this Friday. Some have speculated it could be a timed PlayStation exclusive, but we don't think so — it's most likely just an announcement specific to those platforms.
THQ Nordic has been dropping a few hints about a potential sequel all year and the game surfaced again when the developer, Black Forest Games, applied for funding for a title known as Project Cattleprod 2. Since then it's been a case of 'when', rather than 'if' the sequel is coming.
In the meantime, a remake of the original Destroy All Humans! is available as part of Xbox Game Pass and is great nostalgic fun. Be sure to check it out if you're interested in diving into the sequel.
Excited for Destroy All Humans 2: Reprobed? Let us know in the comments below.
[source twitter.com]