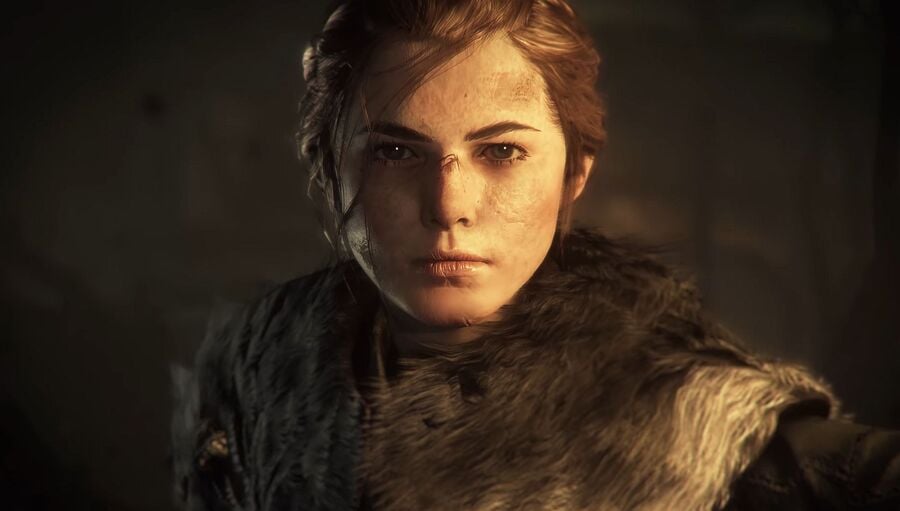 We've got another batch of new Xbox releases on the way this week, and while it's somewhat of a quieter selection than we've been used to, it's highlighted by an upgrade for the brilliant A Plague Tale: Innocence on Xbox Game Pass!
As it stands, here's what's coming to Xbox Series X|S and Xbox One this week:
New Xbox Releases (July 6 - 9)
Optimised For Xbox Series X|S
Xbox One
Xbox Game Pass Titles
Optimised For Xbox Series X|S
Is there anything you're particularly looking forward to in this list? Let us know in the comments below.