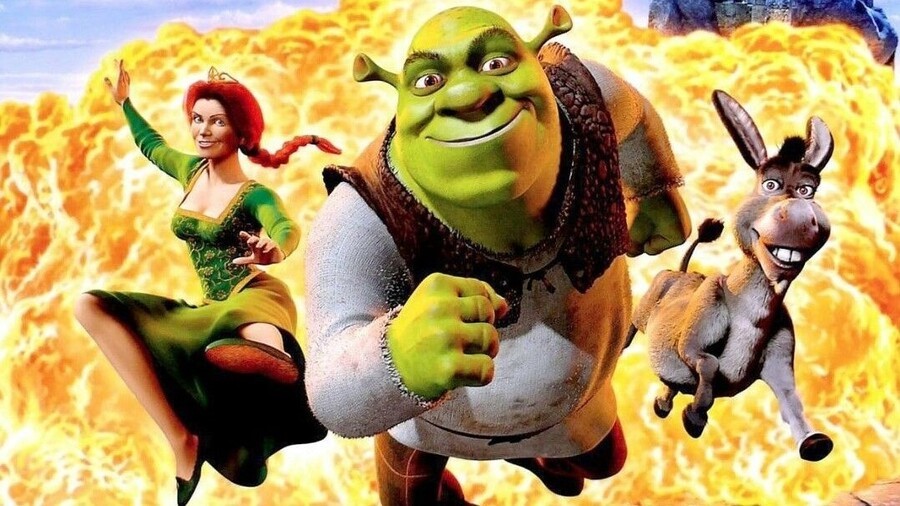 Games are known to include some weird and strange Easter Eggs, but this one in Hunt: Showdown knocks it out of the park. Fans of Dreamworks' animated film Shrek will be happy to know an upcoming map will include Shrek's home.
Yep, you heard that right. As part of the game's summer update, a new map is being added known as DeSalle. However, PC players are able to check it out now on the test servers and have stumbled upon a recreation of Shrek's swamp.
As discovered by YouTuber JackFrags, hidden amongst the trees is Shrek's abode, complete with the bucket he uses to shower with, his iconic house, and of course, his world famous toilet.
Unfortunately, the jolly green ogre is nowhere to be seen, but perhaps he'll emerge in a later update - or maybe even some crossover content where he becomes one of the beasties you need to hunt down. Wishful thinking, we know!
There have been some pretty cool Easter Eggs that have emerged this year. The latest Pirates of the Caribbean crossover in Sea of Thieves added a throwback to another classic game, while Homefront: The Revolution was discovered to include the entirety of Timesplitters 2, fully playable. You've got to love a good Easter Egg!
Have you got any favourite Xbox Easter Eggs? Let us know in the comments below.
[source https]