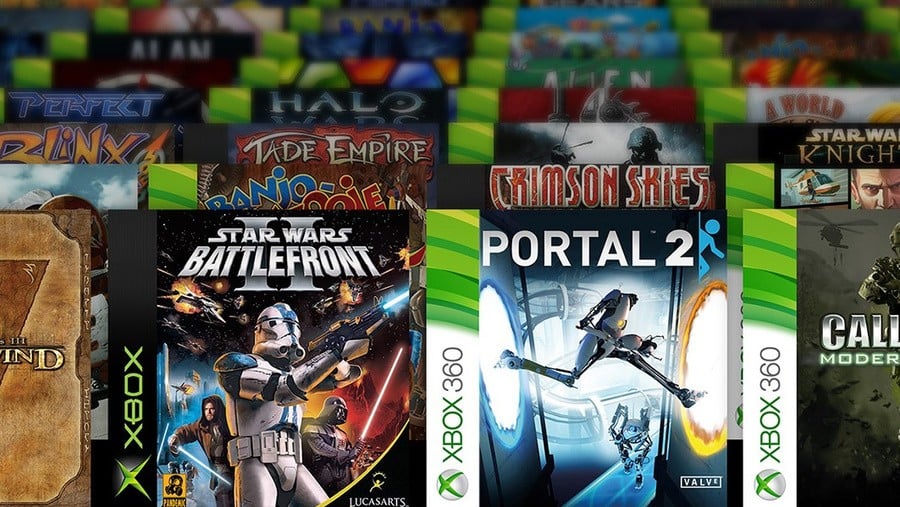 Last month, Microsoft revealed how it spent "well over 500,000 hours" testing gameplay across the entire Xbox backwards compatible catalogue to ensure the user experience was the best possible.
During a recent interview with Inverse, Xbox Director of Program Management Jason Ronald elaborated on this - revealing how a single game on average took anywhere between 16 - 24 hours to test, and that Microsoft had approximately 500 people playing games based on priority order.
"We've gone through test passes for about the last year, which can take 16 to 24 hours for a single game. We had an army of testers, approximately 500 of them, who went through all of them based on a priority order. If they found issues, our backwards compatibility team would fix that, with no work by developers. The onus is on us to make sure that these games continue to work."
Head of Xbox Phil Spencer has previously noted how Microsoft aims to have all Xbox One games (excluding Kinect titles) up and running on Xbox Series X|S on day one (that's a library of around 2500 titles). In addition to this, 600 titles across the original Xbox and Xbox 360 range will be playable.
What backwards compatible titles will you be booting up on your Xbox X|S when you get your hands on the system? Tell us down in the comments.
[source inverse.com]