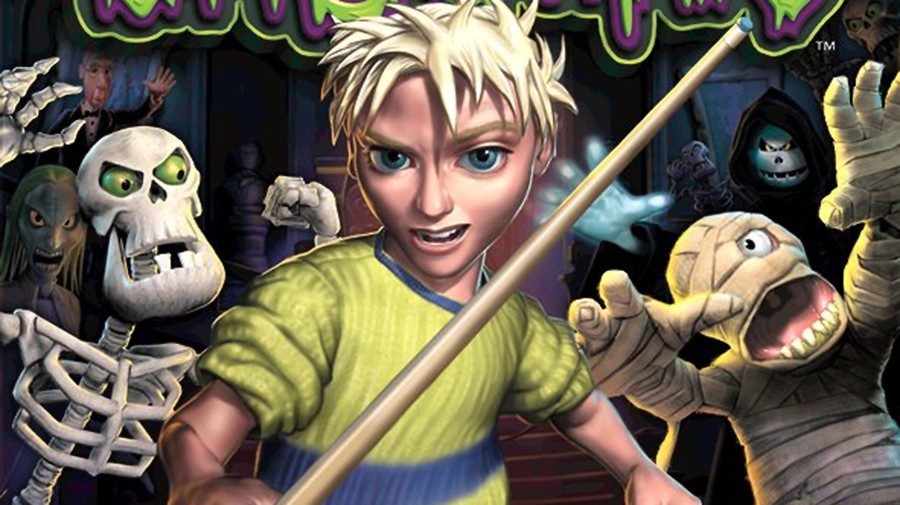 Welcome to the weekend, and Happy Halloween! We're fast approaching the release of the Xbox Series X and Xbox Series S on November 10th, but in the meantime, you can take advantage of three more Free Play Days offerings this Halloween weekend, seven new Xbox Game Pass titles and a huge Shocktober sale!
Here's what we're playing over the next couple of days:
Fraser Gilbert, News Editor
I'm very fortunate to be testing out the Xbox Series X ahead of its release on November 10th, so I'll be playing plenty of games on it this weekend, although I probably can't go into too much detail about exactly what!
In terms of backwards compatibility though, I'm eager to check out the three new remastered LucasArts classics on Xbox Game Pass, particularly Full Throttle due to Mark Hamill being amongst the game's cast! And as it's Halloween, Five Nights at Freddy's is also on the cards, but I don't think I can stomach playing it at night...
Have a good weekend, folks!
Liam Doolan, News Reporter
Like most people at the moment (excluding Fraser, I guess), I'm counting down the days until the Xbox Series X|S is released. To kill time between now and then I've been playing through Halo: The Master Chief Collection and I can't wait to try out the next-gen update for the game when it arrives on November 17th.
Apart from Halo, this weekend I guess I'll be playing some spooky stuff. Sea of Thieves is probably a good place to start with the new Fate of the Damned update. Rare's Twitter account has also reminded me how Halloween is an appropriate time to return to Grabbed by the Ghoulies in Rare Replay, so maybe I'll spend some time exploring Ghoulhaven Hall over the next few days.
Enjoy your weekend, everyone!
Which Xbox games will you be playing this weekend? Let us know in the comments.