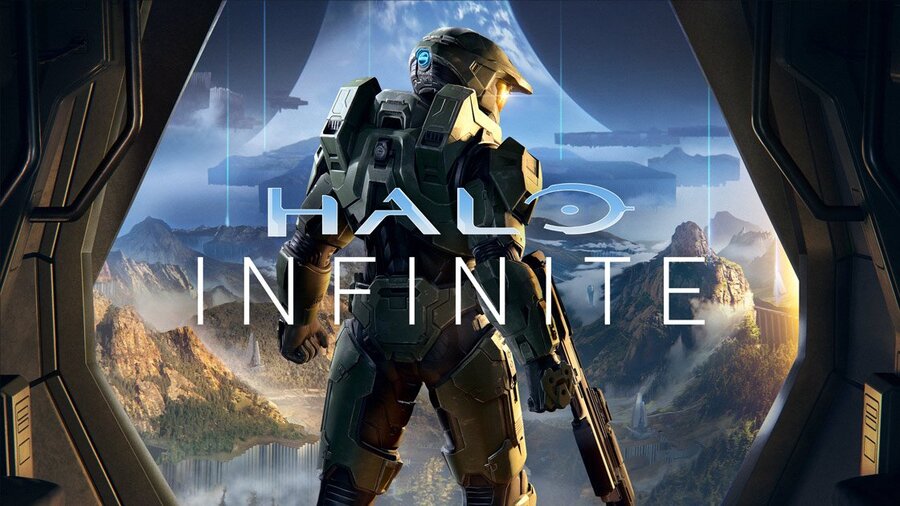 Welcome to July! We're now officially halfway through the year, and that means there's less than six months to go until first adopters (hopefully) get their hands on the Xbox Series X.
That also means Halo Infinite isn't too far away, with the highly-anticipated next entry in the series set to release for both Xbox One and Xbox Series X at the launch of the new console. Just recently, we got our first real tease of the game courtesy of a new video, announcing the return of enemy faction The Banished.
We'll get a proper look at Halo Infinite later this month at Microsoft's big first-party focused event, but before then, we want to know what you're hoping to see from the game. Give us your hopes for the story, gameplay, multiplayer features and more in the comments below!