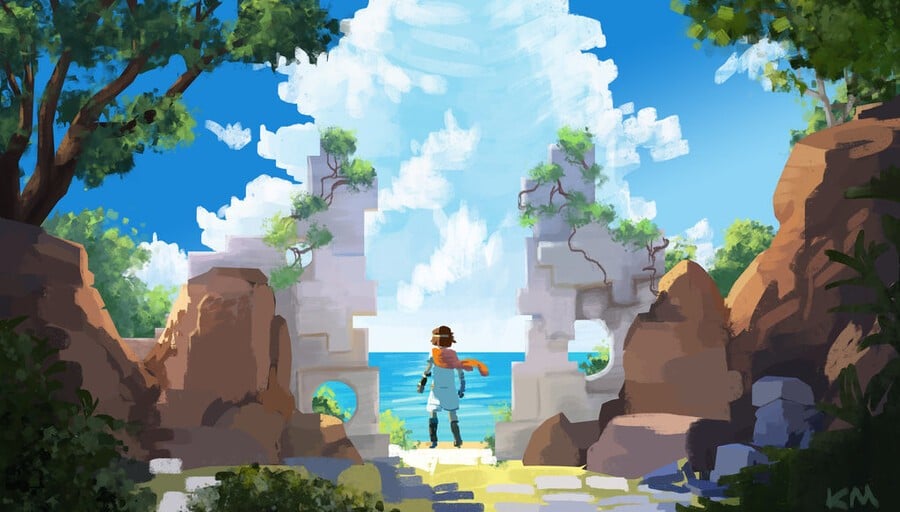 As we reported earlier this month, four games are set to leave Xbox Game Pass later today - the only one we don't have a definitive date for is F1 2018, but we're assuming it's leaving today given that F1 2019 was added yesterday.
Today is your last chance to play these as part of the subscription service, but they're also all available at discounts of up to 20% off for Game Pass subscribers if you want to grab any permanently.
We're expecting Microsoft to reveal the next batch of games that will leave Xbox Game Pass over the next 24 hours, so we'll let you know as soon as we hear anything! Watch this space...
Which of these games should Xbox fans check out before they're removed? Share your favourites below.