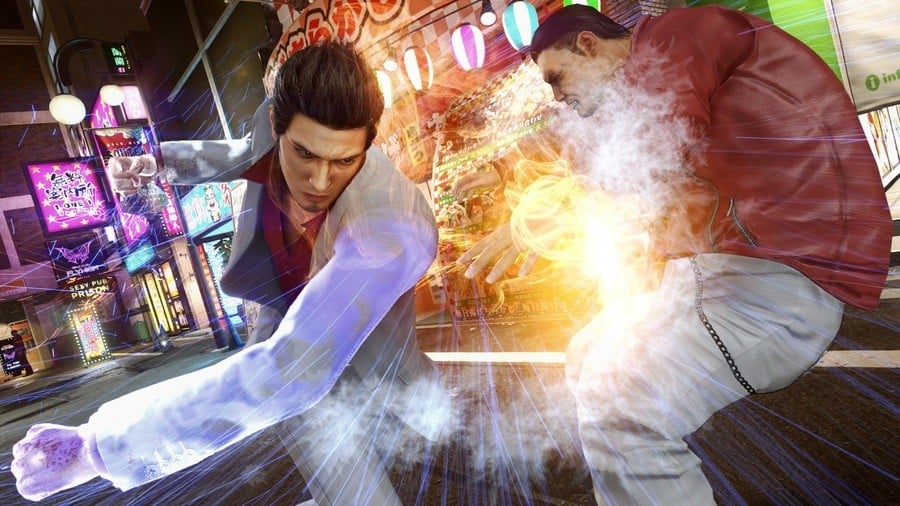 It's another busy day for Xbox Game Pass, with three more games now available on the service including the much-anticipated Yakuza Kiwami 2, as well as a surprise addition!
That surprise is Codemasters' F1 2019 - it looks to have been added to Xbox Game Pass early ahead of F1 2018's impending removal, and is available on both Xbox One and PC. And finally, highly-rated puzzle adventure game The Touryst has also joined the lineup following its release on Xbox earlier today.
Here's the list with links to the Microsoft Store:
F1® 2019, the official videogame, challenges you to defeat your rivals in the most ambitious F1® game in Codemasters' history. F1® 2019 features all the official teams, drivers and all 21 circuits from the season. This year sees the inclusion of F2™ with players able to compete in the 2018 season.
You are just arriving at the Monument Islands. Want to go swimming? Or rather take a dive into the deep sea? Or do you want to visit the amusement arcade, do some shopping, dance at the beach party? Fancy some surfing? Or will you talk with the strange old tourist and listen what he has to say about these ancient mysterious monuments..
The Tojo Clan and Omi Alliance are on the brink of war. Kazuma Kiryu, the Dragon of Dojima, enters as a broker of peace, but Ryuji Goda, the Dragon of Kansai, will stop at nothing to start an all-out war. In this world, there can only be one dragon.
Furthermore, all of these games are currently available to purchase at 20% off for Xbox Game Pass subscribers, just in case you feel like adding them to your collection permanently.
Any of these new Xbox Game Pass titles take your fancy? Let us know in the comments.