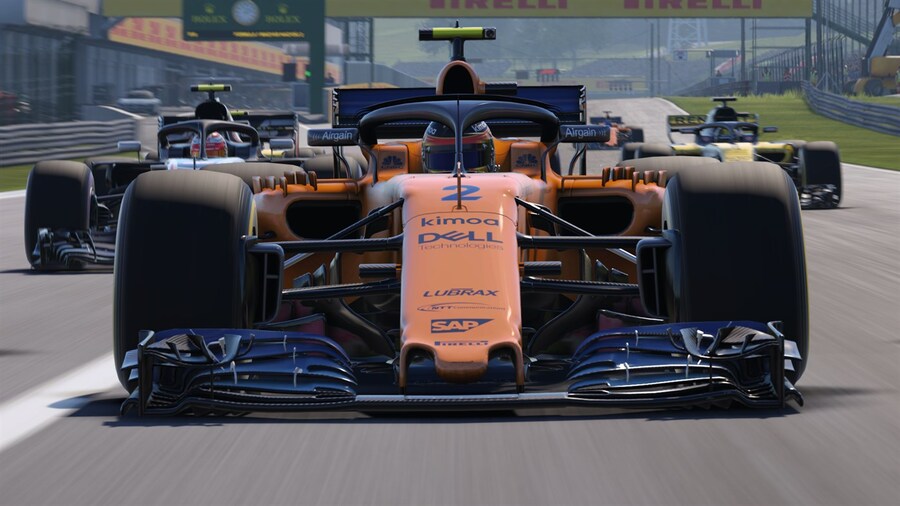 Update (Mon 27th Jul, 2020 10:15 BST): The official Xbox Game Pass app has revealed that F1 2018 will also be removed for Xbox Game Pass soon - seemingly on the 31st. We've added this to the table below.
---
Original story (Wed 15th Jul, 2020 14:15 BST): Microsoft has revealed that three games will be leaving Xbox Game Pass later this month on July 31st. All of these titles are available at up to 20% off until that date if you want to buy them permanently.
Included are the 2017 sports sim Ashes Cricket, visually striking adventure puzzle game RiME, and tactical role-playing game The Banner Saga 3 which released for Xbox One back in 2018.
In case you missed it, Microsoft has also announced eight more games that are coming to Xbox Game Pass before the end of July, including new releases such as Obsidian's Grounded and Yakuza Kiwami 2.
Sad to see these games go? Let us know your favourite of the three in the comments.