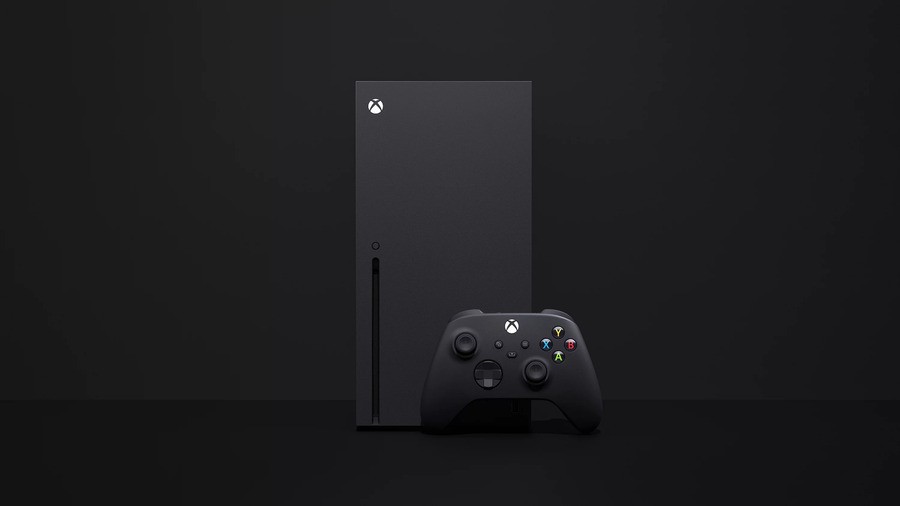 As the coronavirus pandemic has spread across the globe, there have been ongoing concerns about hardware supply chains. On the Xbox front, the situation is no different – with analysts suggesting the new Xbox Series X could be shipped in "smaller volumes" due to production issues, or perhaps even miss its holiday 2020 launch window.
Fortunately, it sounds like Microsoft is slowly recovering. When asked by CNBC if the company would be able to deliver upcoming products like its revamped Xbox hardware later this year, CEO Satya Nadella said the situation on the supply side of the business was improving:
"On the supply side we are getting back on rails"
Despite this sudden halt in production, Nadella expects Microsoft to come out of the pandemic quite strong:
"We have a great balance sheet, we are a very diverse business, we have a mix of annuity, non-annuity, that is also stronger than even the last time we even went into the financial crisis. I feel confident we'll come out of this, frankly, pretty strong."
Although Microsoft's supply chain has taken a hit over the past month, its cloud infrastructure and services are currently experiencing increased demand.
This extends to its Xbox division – with the Head of Xbox Phil Spencer yesterday explaining how his teams were "working diligently" to ensure gaming services continue to work smoothly, so people remain connected during these stressful times. This follows on from the Xbox Live server issues in recent weeks.
Are you worried about the Xbox Series X being delayed or experiencing supply issues on release? Tell us below.
[source cnbc.com]