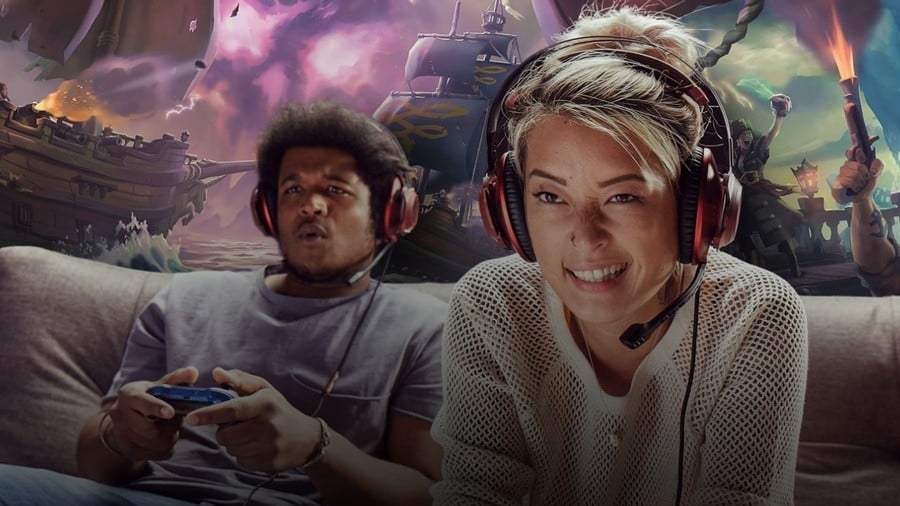 Update: (Sat 21st Mar, 2020 15:23 GMT): According to the Xbox Live Status page over at Xbox.com, everything has returned to normal again for now. Hurrah!
---
Original Article: (Sat 21st Mar, 2020 07:15 GMT): As more people around the globe begin to self-isolate in an attempt to stop the spread of COVID-19, online gaming services are being overloaded. Last Friday, we heard how Xbox Live went down for hours on end, and now, the same scenario has played out exactly a week later. The situation doesn't seem to be entirely resolved yet, either.
The Xbox Support Twitter account kicked off the updates by explaining it was aware of some users experiencing issues with matchmaking, Party Chat, Looking For Groups, and had its engineers on the job. Four hours later, it said these problems had been identified and resolved.
Despite this, many users are still having issues connecting to the service and viewing leaderboards. Just now at the time of writing, the latest update says some users are unable to play Ubisoft's arena fighter, Brawlhalla. It's safe to say, it's been a rough period for Microsoft's engineers trying to resolve all of this.
How's your experience been with Xbox Live over the past 24 hours? Leave a comment below.
[source twitter.com]