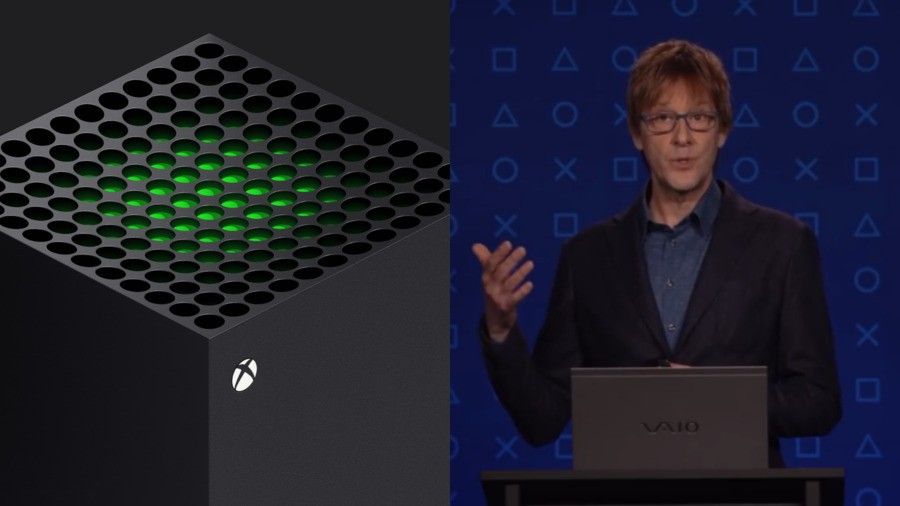 With the coronavirus affecting everything in most corners of the globe right now, it's no surprise to hear that both Xbox Series X and PS5 could potentially miss their holiday 2020 release dates. However, IDC Research Director of Gaming and VR/AR Lewis Ward suggests both consoles are still currently expected to release in Q4 2020, but in "smaller volumes than originally planned."
We're hearing this courtesy of Laptop Mag, who reached out to Ward for his opinion on the subject. He went on to indicate that despite the planned 2020 release, it might not make sense to release this year given the potential recession many countries could be facing in the near future. Here's a snippet of what he had to say:
"If major economies like the US and Japan and much of Western Europe are in recession this holiday season, it may make economic sense to push these new console releases to 2021, when gamers will presumably be in a better position economically."
If the two consoles do still release this year, Ward's "smaller volumes" comment obviously refers to the production issues China have faced as a result of the coronavirus in recent weeks and months. "The specifics around console impacts are few and far between," he says.
We previously heard earlier this week that Microsoft was still planning for a "Holiday 2020" release. It was also suggested that a potential Thanksgiving 2020 release date was in the works, but this was quickly shot down as an 'inaccurate listing' by Xbox's Major Nelson.
Do you think Xbox Series X will still release this year? Vote in the poll and let us know down below.
[source laptopmag.com]