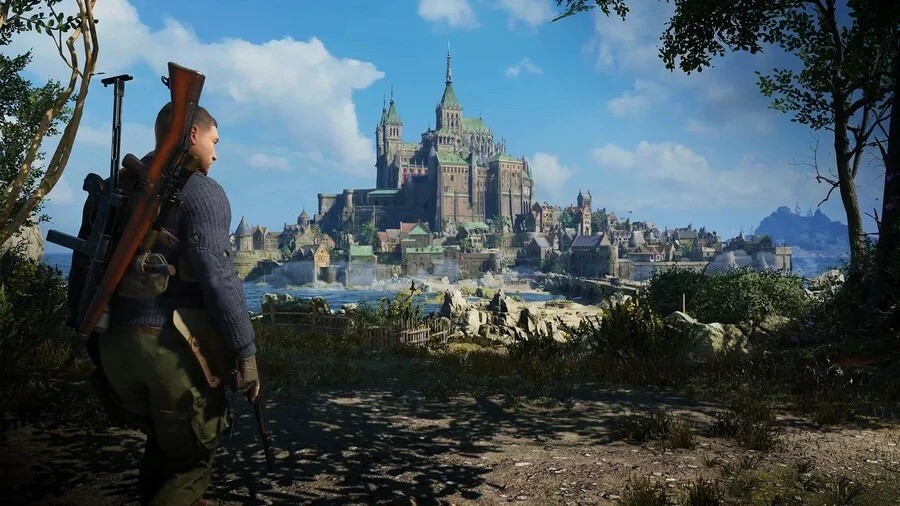 The latest batch of Xbox Game Pass titles has arrived, with Microsoft officially revealing what's coming to the service in late May. We've got a bunch of them dropping today, including Jurassic World Evolution 2!
Here's the full list of games for the latter part of May:
Date
Game
Platform
May 17th
Her Story
PC
May 17th
Jurassic World Evolution 2
Console, PC, Cloud
May 17th
Little Witch In The Woods (Game Preview)
Console, PC
May 17th
Skate
Cloud
May 17th
Umurangi Generation Special Edition
Console, PC, Cloud
May 19th
Farming Simulator 22
Console, PC, Cloud
May 19th
Vampire Survivors
PC
May 24th
Floppy Knights
Console, PC, Cloud
May 24th
Hardspace: Shipbreaker
PC
May 26th
Sniper Elite 5
Console, PC

May 27th
Cricket 22
PC
May 27th
Pac-Man Museum+
Console, PC, Cloud
In addition to these, another batch of games will be leaving Xbox Game Pass in late May, highlighted by the departure of Resident Evil 7: Biohazard, which we're hoping will be replaced with Village at some point in the future.
Which of these upcoming Game Pass games are you most excited for? Tell us down below.