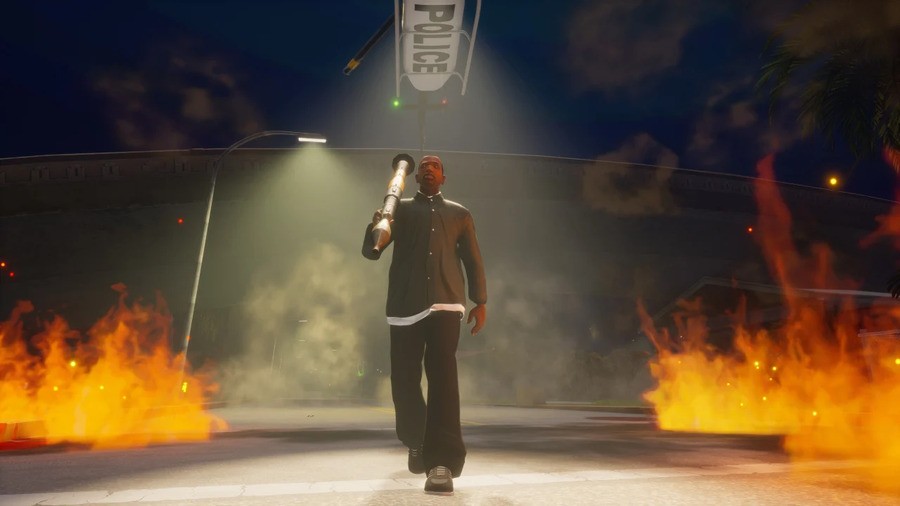 Forza Horizon 5 might be dominating all your time with Xbox Game Pass right now, but you'll need to do a bit of a juggling act from this Thursday, as the remaster of Grand Theft Auto: San Andreas is launching with the service.
Arriving on November 11th, the Microsoft Store is suggesting that GTA: San Andreas will go live with Xbox Game Pass at 10am ET / 3pm GMT, so in other words you don't want to be waiting up for a midnight release!
If you haven't done it yet, you can pre-install GTA: San Andreas with Xbox Game Pass right now. Simply head to the Xbox Game Pass app on your console, find it in the 'Coming Soon' section and hit the 'Install All' button.
Pre-orders are still available for the entire GTA Trilogy remastered package (including GTA 3 and Vice City alongside San Andreas), releasing for Xbox One, Xbox Series X and Xbox Series S for a flat fee of £54.99 / £59.99.
Will you be playing GTA: San Andreas on Game Pass this Thursday? Let us know down below.