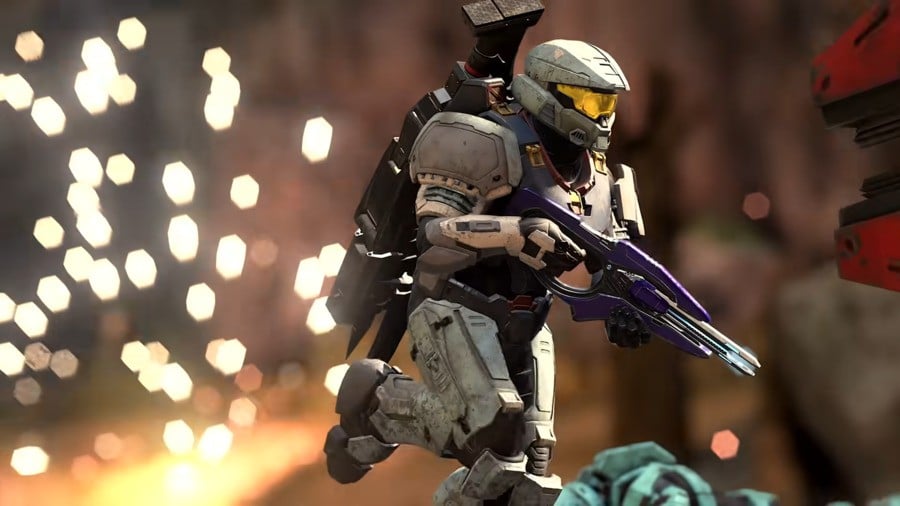 Following on from the original Halo Infinite multiplayer technical preview, Xbox has now started sending out the second round of invitations. This technical preview will take place across two separate weekends. The first is from 23rd to 26th September, and the second round is from 30th September to 3rd October.
343's community director, Brian Jarrard, has also noted how the team is sending "a lot more" invites this time around - while reminding everyone how the invite system works. In addition to this, the team will be extending Halo Infinite multiplayer access "beyond Halo Insiders" in the second weekend.
Confirmation emails are rolling out for the #HaloInfinite preview. Check junk and spam folders, but also keep in mind that last time, some ppl were still receiving emails 2 full days later. (and we are sending a lot more out this time)
And to get ahead of some of the "where's my mail?" questions: First, see above, it could take a while! Next, many ppl forget which email they signed up. Seriously, it happens. Rarely, the email never gets through - but you'll still get a Waypoint message on Thurs.
Halo Insiders who don't have a verified email, haven't opted in to comms, haven't selected a platform, or only selected PC but didn't attach a dxdiag and/or don't meet min spec for the build - won't receive an email.
Halo Insiders with a complete and valid profile as of Sept 13 should all be invited. We will be extending access the 2nd weekend beyond Halo Insiders so ppl who don't get invited will still have options. Thank you for your support!
This upcoming event will apparently have a bigger focus on arena PvP this time and there should even be some 'Big Team Battles' taking place.
Have you checked your emails yet? Did you score an invite? Let us know down in the comments.
[source twitter.com]