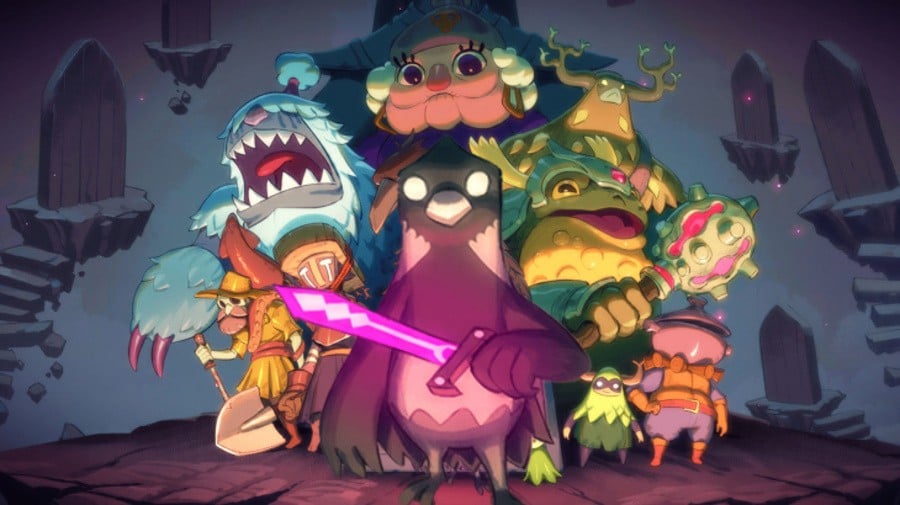 Death's Door launched last month and blew away everyone's expectations - including ours. It's a brilliant marriage of games such as Zelda and Dark Souls, and has captured the hearts of many players around the world. But according to the team, the game's success is something they only ever dreamed as being their "wildest expectations".
Following Death's Door reaching 100,000 players in its first week, the game's creators Mark Foster and David Fenn spoke to 9news about the game's success and how it exceeded their initial hopes. Fenn said the reaction to the game has been amazing and couldn't have gone better.
"Nothing could've gone better. It's kind of just our wildest expectations have been met. It's been amazing."
Outside of speaking about Death's Door influences, in which both cite games such as Zelda and animation for Studio Ghibli, Fenn added that the game being an Xbox exclusive "was the plan from the very beginning".
"For Death's Door it was always Xbox exclusive, that was always the arrangement we were going for."
"[We] definitely can't complain. It seems like people are actually willing to buy a game in 2021, which is a nice pleasant surprise."
It's not just Xbox fans who have been embracing the game, Phil Spencer has also been joining in on the fun, sharing his experience with the game on Twitter. It seems the team at Acid Nerve has knocked it out of the park with this one, and we won't be surprised to see it cropping up on a number of game of the year lists by the end of 2021.
Have you finished Death's Door yet? What did you think of the game? Let us know in the comments below.
[source 9news.com.au]