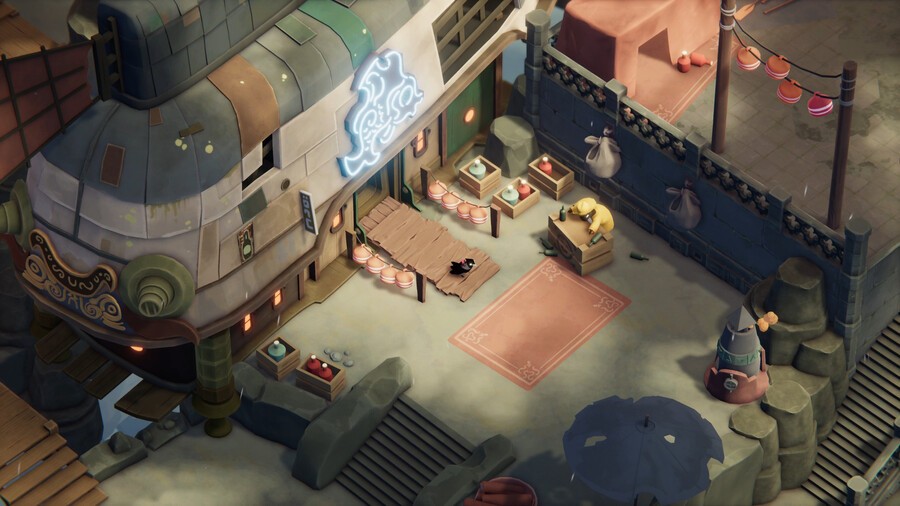 We just can't stop talking about Death's Door right now, which has received massive critical acclaim since its release on July 20, and it's officially been played by 100,000 people on Xbox and PC over the past week.
This news was revealed by developer Acid Nerve on Twitter, thanking fans "so much for the support and love for our little crow". You might also spot a brief Pure Xbox cameo in the video below!
Death's Door is an Xbox console exclusive (at least for the time being), but details haven't been provided about what the split in figures was like between Xbox and PC. Keep in mind it's not included with Game Pass either.
Without a doubt, Death's Door has been a massive success for Acid Nerve and publisher Devolver Digital, and we absolutely loved it in our review, calling it "a contender for one of 2021's best games."
Are you one of the 100,000 who have been enjoying Death's Door? Let us know in the comments.