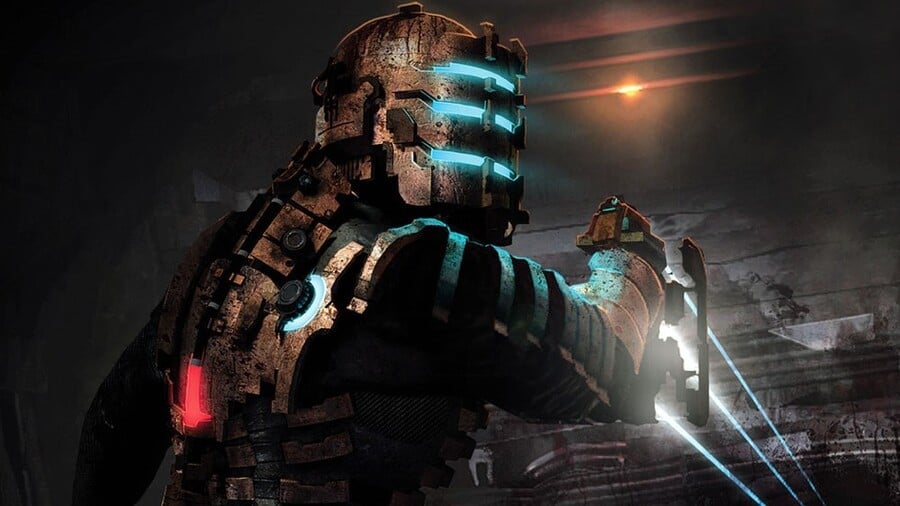 There's been a huge amount of buzz surrounding Dead Space recently, mainly centred around rumours of the series returning - potentially as early as this month's EA Play Live event. While nothing has been confirmed, a recent update to the game's YouTube page has sparked up the conversation once again.
The change was spotted by one Twitter user, who noticed that the game's official YouTube channel had recently had its profile picture changed - the first alteration in over eight years. Of course, this has got speculation bubbling in the comments, with many believing a remastered collection may be on the way.
While the conversation surrounding it all seems to be theorising a remastered collection, the rumours have actually suggested something different. A report has claimed the revival of the IP will be a "reimagining", which suggests it will be something else entirely. With just three weeks to go until EA's event, we're eager to find out more.
Do you think a revival of Dead Space is on the horizon? Let us know in the comments below.
[source twitter.com]