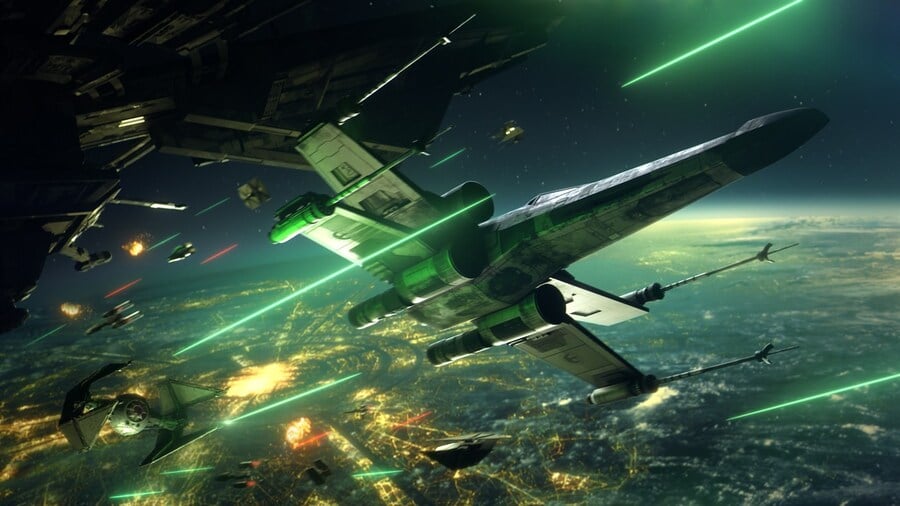 Some of us got a little excited last month when it seemed EA may have been teasing a reveal of Star Wars Jedi: Fallen Order 2 at EA Play Live on July 22. Unfortunately, not only does that appear not to be the case, but it's also been confirmed there will be no Star Wars gaming news at all during the show. Bummer.
The news was revealed in a tweet from the EA Star Wars account, and worse still, it seems we won't hear much at all this year, as it was added that more details for the future of the franchise will be coming "next year".
Fans are understandably upset, but there's still plenty more Star Wars goodness to jump into. Star Wars Jedi: Fallen Order recently got an Xbox Series X and Series S upgrade, which boosted the game considerably. Not only that, but we're still awaiting news on LEGO Star Wars: The Skywalker Saga. It was originally meant to release this spring, but was delayed indefinitely. We still have our fingers crossed on a 2021 release date for that one.
Sad to see a lack of Star Wars news at this year's EA Play Live? Let us know in the comments below.
[source https]