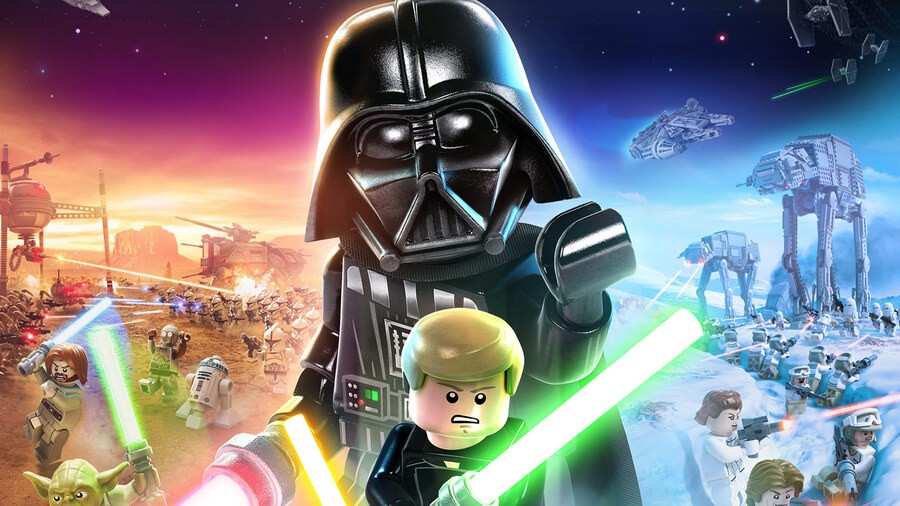 LEGO Star Wars: The Skywalker Saga was originally scheduled to be hitting Xbox this Spring, but TT Games has announced the game will no longer be meeting that release window, with no new date in sight.
In a statement to fans, the developer said it hopes it will be "the biggest and best-ever LEGO game", but unfortunately, this requires more time and as a result, the game will no longer be hitting its Spring release window. No new date is planned, but the team has said they will alert fans "as soon as possible."
With it being March and the next few months being pretty stacked with games, we're not overly surprised by this, but it's still sad to see. It seems TT Games is really working to make this game special, and if that means more time is needed, so be it. We won't lie though, we were really excited for this one.
Are you excited for LEGO Star Wars: The Skywalker Saga? Let us know in the comments below.
[source twitter.com]