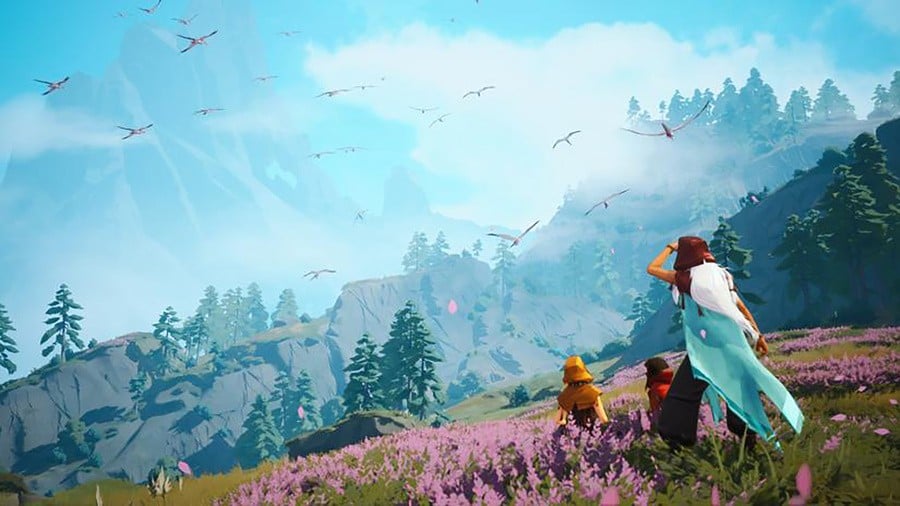 Last month, we heard how Rare's next big game Everwild had reportedly been rebooted, and found out the senior creative designer Gregg Mayles had taken over as project lead.
It follows on from the game's creative director Simon Woodroffe leaving Rare last October. It seems the game has now lost another team member, who has announced on Twitter at the start of this month that they're moving onto a team under Sumo Digital as a technical designer, after two years of work on Everwild.
A follow-up tweet reveals how Rare was their introduction to the video game industry, so we wouldn't read too much into this departure.
"Rare was my first step into the games industry and came at a time where I'd been through A LOT and I felt hopeless. I just worked my butt off and a miracle happened to a nobody - it saved me and I will be forever grateful. I will miss the people and the studio the most."
As you might recall, GamesBeat journalist and insider Jeff Grubb mentioned how the disruptions to Everwild could potentially result in the game slipping into "2024 and beyond" - so we might still be waiting a while for this project.
Rare's studio head Craig Duncan, also noted last July how the Everwild team was still playing around with gameplay ideas. If we hear anything else about the status of this upcoming release, we'll be sure to keep you in the loop.
When do you think Everwild will finally be released? Give us your predictions in the comments below.