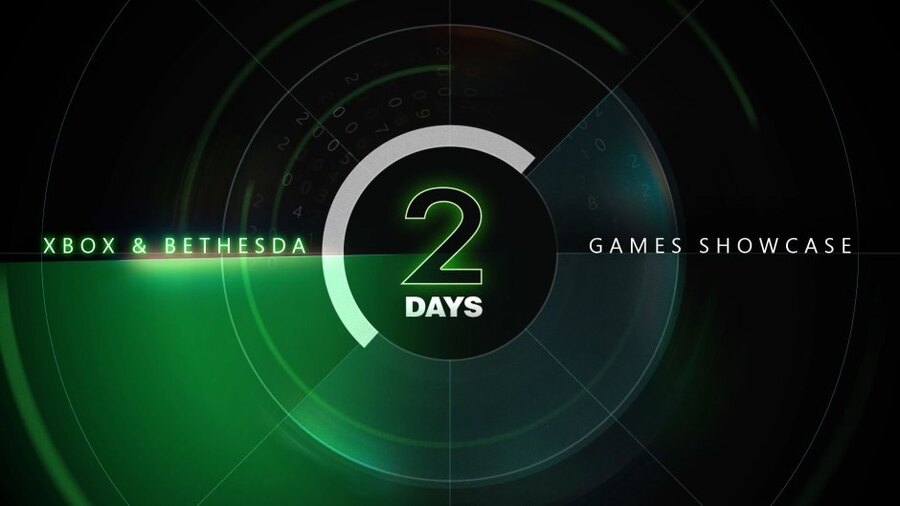 We're expecting to see lots of new games and footage at Xbox and Bethesda's 90-minute E3 2021 show this Sunday, but if you want to see it in its best possible quality, you're going to want to watch the replay again after it's over.
Microsoft has confirmed that it will only be streaming the live event in 1080p at 60 frames-per-second regardless of where you watch it, but the rebroadcast will be available in 4K quality immediately following the show.
"The show will be streamed in 1080p at 60fps. For a more representative look at the visuals contained in the showcase, we recommend watching the 4K / 60fps rebroadcast of the showcase on the Xbox YouTube channel, which will be available after the conclusion of the premiere."
We'll be hosting the show here at Pure Xbox when it takes place at 10am PT / 6pm BST this Sunday, and Xbox has advised that the event will also be available in many different languages - along with a version with American Sign Language (ASL) and Audio Descriptions (AD) in English on the Xbox YouTube channel.
Don't forget that a special Xbox FanFest is also taking place an hour prior to the event on Sunday, featuring access to exclusive content, a Q&A livestream, and special guest appearances including Xbox boss Phil Spencer.
Will you be tuning in for the 4K rebroadcast of Xbox's show this Sunday, or are you happy with 1080p? Tell us below.