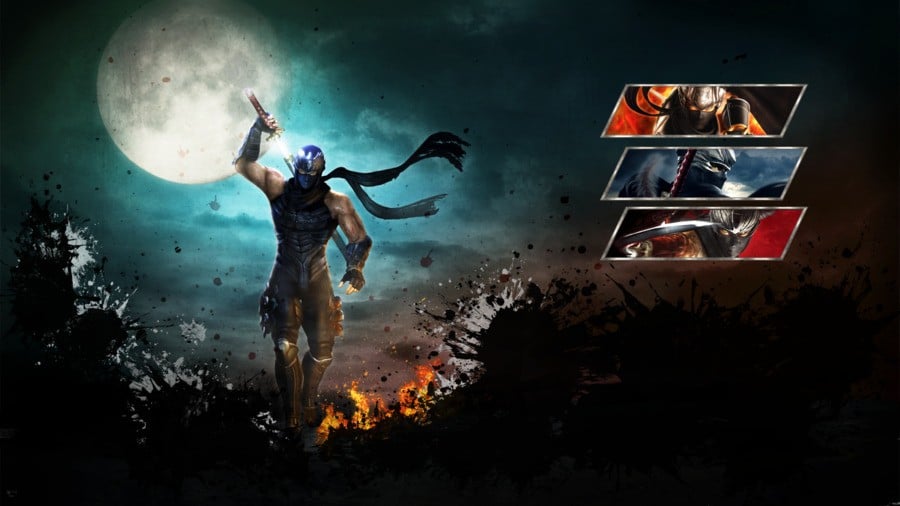 A much quieter week this week on Xbox, outside of the dozens of gaming showcases and hundreds of gaming reveals we mean. In terms of actual game release, it's a bit on the light side, but we still have some some big titles with Chivalry 2 and and the Ninja Gaiden: Master Collection.
Here's what's coming to Xbox Series X|S and Xbox One next week:
New Xbox Releases (June 7-11)
Optimised For Xbox Series X
Xbox One
Xbox Game Pass Titles (Currently Announced)
Xbox One
PC
Is there anything you're particularly looking forward to in this list? Let us know in the comments below.