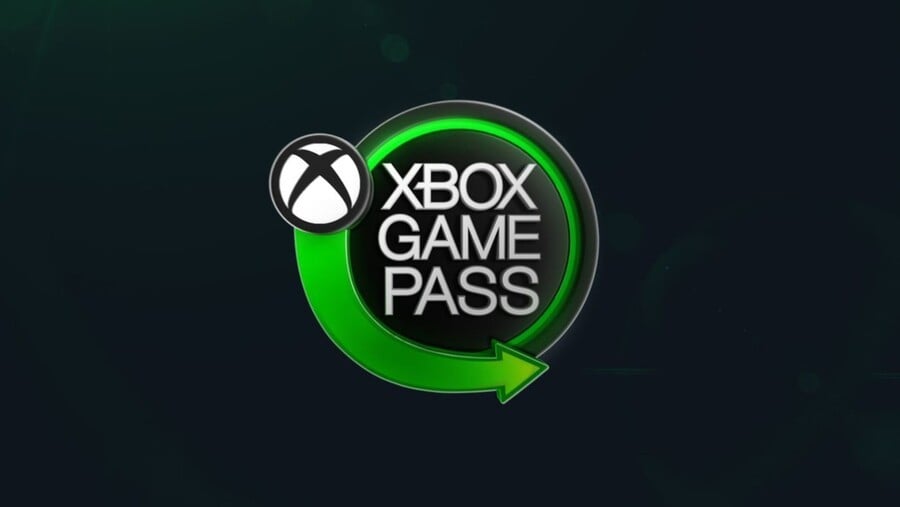 Xbox Game Pass is a fantastic deal in its own right, but many users have managed to make that deal considerably cheaper through a variety of methods. One such way saw players converting EA Play memberships into Xbox Game Pass Ultimate at a lower price, but it seems that path is being closed off.
Originally, EA Play members could convert a year's membership (which translates to $30) to four months of Xbox Game Pass Ultimate. This was cheaper than purchasing four months of the service outright, encouraging many Xbox users to take up this deal. As spotted by Twisted Voxel, an Xbox Support page has recently been updated, bringing the conversion from four months down to two months.
Xbox Game Pass Ultimate members can redeem EA Play codes for the Xbox console, but they will automatically convert and extend their Xbox Game Pass Ultimate subscription. One month of EA Play will extend an Xbox Game Pass Ultimate subscription by 10 days, and a one-year EA Play code will extend an Xbox Game Pass Ultimate subscription by 2 months.
It's not surprising Xbox has begun cracking down on these methods, as they undoubtedly make Game Pass more of a steal. With that being said, there is currently an offer running for new members, which enables you to receive three months of Xbox Game Pass for just $1. There's also another well known trick, which allows Xbox owners to save a gargantuan amount of money on the service. While one door may have closed, many others still remain open.
Have you used any unique methods to gain Xbox Game Pass? Let us know in the comments below.
[source twistedvoxel.com, via support.xbox.com]