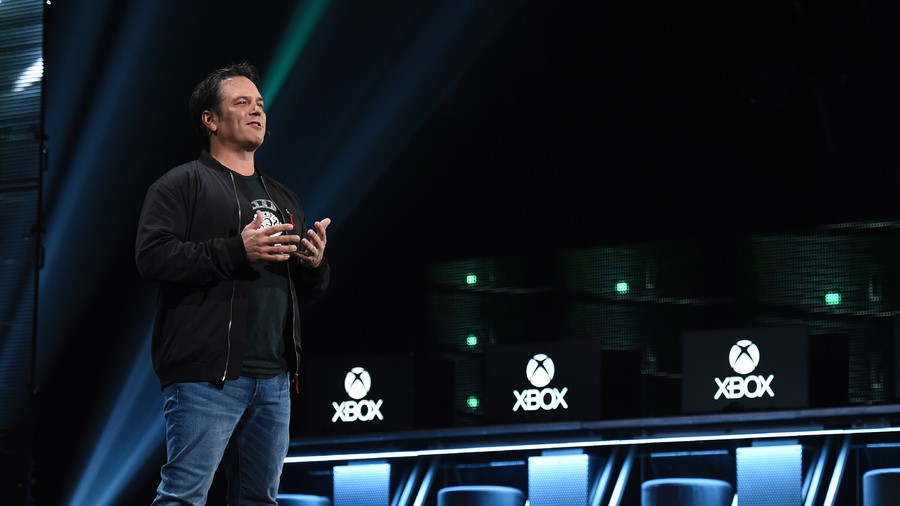 We're so close to E3 we can almost taste it. Excitement levels are rising here at Pure Xbox as we hope to begin to see Xbox's first-party studios deliver on the promises made over previous years. We've seen CG trailers for games such as Fable and Forza Motorsport, but we're ready to see the games in action. Xbox also has the gargantuan task of showing an improved version of Halo Infinite, after the fallout from last year's reveal.
Not only that, but since last Summer, we've seen Bethesda and a bunch of other studios enter the fold after the purchase of Zenimax Media. As a result, there's a ton more content we're eager to see. Rumours have ramped up considerably over the past few weeks for Starfield, and to be honest, we're just ready to see the game - regardless of when it's releasing.
While all our hopes and dreams probably won't be shown at E3 this year, we're confident it's going to be a strong showcase - especially with the fact that Xbox will be teaming up with Bethesda for a joint showcase. Personally, we'd be happy just to see the release date of Halo Infinite and Psychonauts 2 as a bare minimum, but we also expect to hear of some new Xbox Game Pass titles, too.
But what do you think Xbox has up its sleeve this year? Last year was a bit of a weird one with the emission of E3, but it's back and hopefully better than ever. What would be your dream showcase?
Got any thoughts on Xbox at E3 this year? Let us know in the comments below.