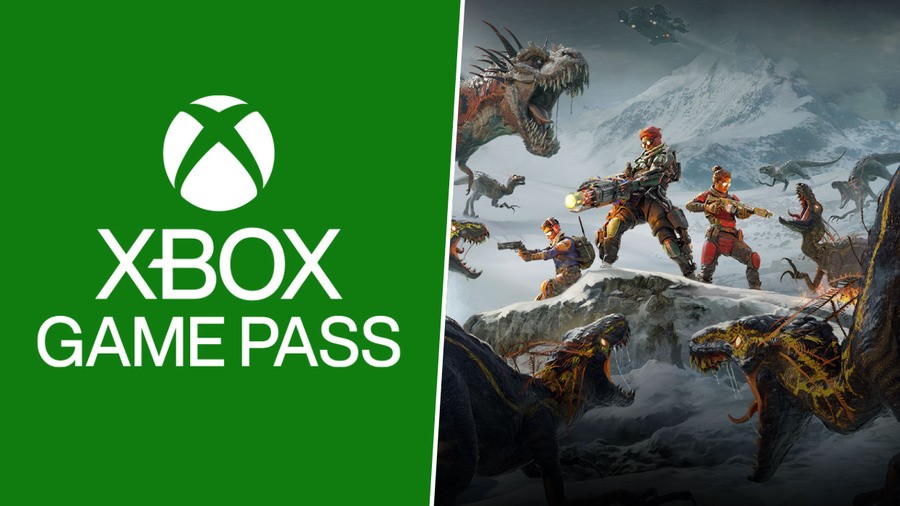 Looking for a complete list of Xbox Game Pass games that are coming soon and leaving soon in April 2021? It can be pretty difficult to keep track of all the comings and goings in the world of Xbox Game Pass every week, so we've put together this handy guide to provide an overview of what's happening this March.
Xbox Game Pass: Coming Soon In April 2021
Microsoft has formally announced the first batch of games coming to Xbox Game Pass in April 2021, which includes the return of Rockstar Games' Grand Theft Auto V and incredibly, a launch title in Sony's MLB The Show 21!
We're assuming the next batch will be announced somewhere around the middle of the month.
(We've included a couple of confirmed May 2021 games below as well!)
Date
Game
Platform
April 1
Console, Cloud
April 8
Grand Theft Auto V
Console, Cloud
April 8
Zombie Army 4: Dead War
Console, PC, Cloud
April 8
Disneyland Adventures
Cloud

April 8
Rush: A Disney/Pixar Adventure
Cloud
April 12

NHL 21 (EA Play)

Console
April 15
Rain on Your Parade
Console, PC, Cloud
April 15
Pathway
PC
April 20
MLB The Show 21
Console, Cloud
April 28
Second Extinction
Console, TBD
May TBD
FIFA 21 (EA Play)
Console, TBD
May 20
The Wild At Heart
Console, TBD
Xbox Game Pass: Leaving Soon In April 2021
We usually get two batches of games leaving Xbox Game Pass every month, and that first batch will actually include ten games, although seven of them are simply made up of very old sports games on EA Play.
Which Xbox Game Pass April 2021 game are you most looking forward to? Let us know below.