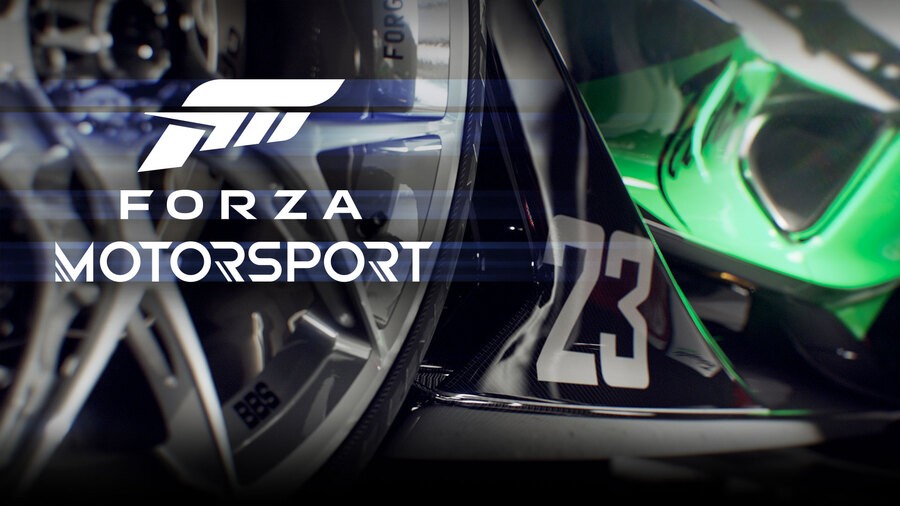 We were introduced to a new Forza Motorsport entry for Xbox last year, and now Turn 10 Studios has revealed that some fans will be able to access a playtest "soon", with more playtests to come in the months ahead.
In a recent Forza Monthly stream, the game's creative director, Chris Esaki, announced that fans will be able to flight "a part" of the game in the near future. Up until now, the game has been playtested within Xbox Game Studios, but now the developer wants to bring that opportunity to the community.
To get the chance to try out Forza Motorsport ahead of everyone else, you will need to sign up for Forza Panel, which is a community feedback service where fans can have their say on the series going forward. There's no exact date for when fans will start being invited to test the game, but we recommend signing up now to be ready.
It seems the game is following a similar setup to Halo Infinite, which will also has plans to begin flighting this year, giving players a chance to test out the game ahead of launch. It's a great way for the community to get involved in moulding the game, delivering their own thoughts and opinions, so this is definitely welcomed.
Will you be signing up to playtest Forza Motorsport? Let us know in the comments below.