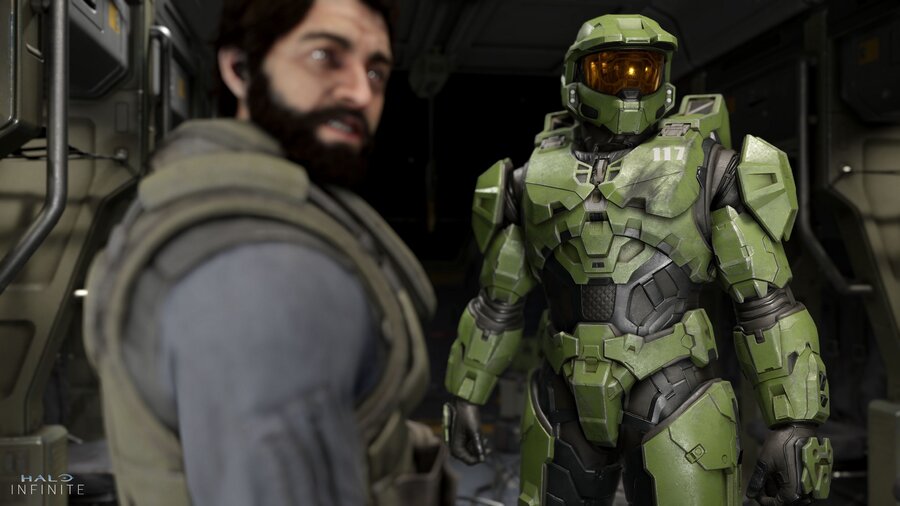 We've been covering Halo Infinite's latest "Inside Infinite" update all day here at Pure Xbox, and something we didn't want to avoid was a brief comment located right at the bottom of the blog about Halo Infinite flighting.
343 Industries has noted that it intends to allow players to test Halo Infinite ahead of launch, but as per producer Sam Hanshaw, it sounds like you'll need to be signed up ahead of time to get involved:
"This year I'm excited about getting our flighting program together so people can play some Halo! We've started spinning up more internal flighting, getting our builds to where we want them and working on our delivery process.

Of course part of the excitement comes from knowing that this is all building towards public flighting later this year, and if people are as excited as I am about that prospect... they should probably opt-in to the Halo Insider program and make sure their profiles and contact information are all up to date."
So, how you can make sure you're all ready to go later this year? As noted above, all you need to do is head over the Halo Insider website and either sign up for the first time, or log into your account. If you're already a member, we advise checking over your profile and making sure your details (such as your email) are still correct.
Keep in mind that being a part of the Halo Insider program doesn't necessarily mean you'll get picked for early access play sessions, but there will hopefully be multiple chances to get involved testing Halo Infinite later in the year.
Are you hoping to help flight Halo Infinite later in 2021? Let us know down in the comments.