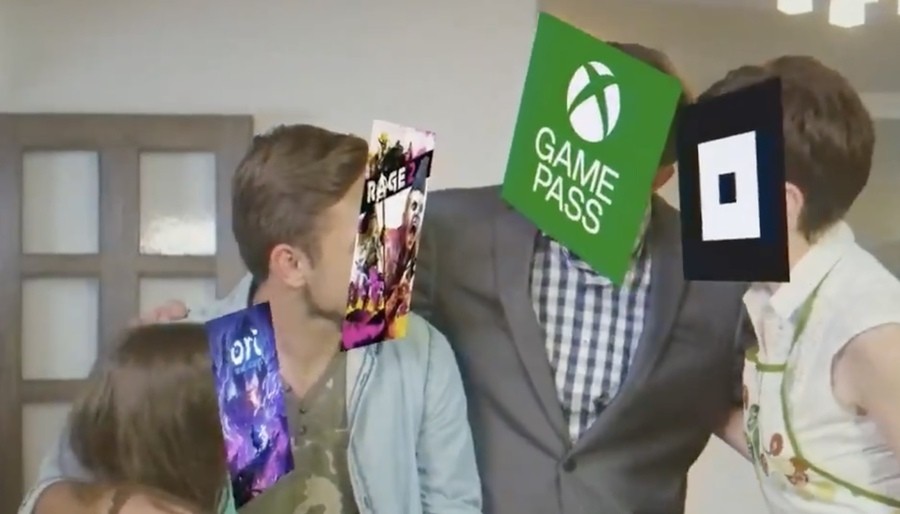 In something we can never un-see, Xbox has shared a strange and weird Xbox Game Pass trailer, which attempts to convey some of the quality titles available on the service.
Embodying the spirit of classic American sitcoms, the trailer replicates the intro to shows of that nature. Featuring a family of Xbox Game Pass titles, from Forza Horizon 4 to Ori and the Will of the Wisps, the "happy family" live, dance, and celebrate together in one of the most unusual trailers we've ever watched. It has to be seen to be believed.
https://twitter.com/xboxgamepass/status/1384899729058848771?s=21
The responses seem to have embraced the gag and joined in with the comical spirit. Xbox's marketing has always been unique and fun, and this is yet another example of how strong their communication is right now.
Just recently, Xbox won an award for the Power Your Dreams marketing campaign, and was also up for a "Best Use Of A Meme" award after their handling of the Xbox Series S leak. It's evident the social media team knows what they're doing, and you know what, we'll definitely take more of this.
How do you feel about the latest Xbox Game Pass trailer? Let us know in the comments below.
[source https]