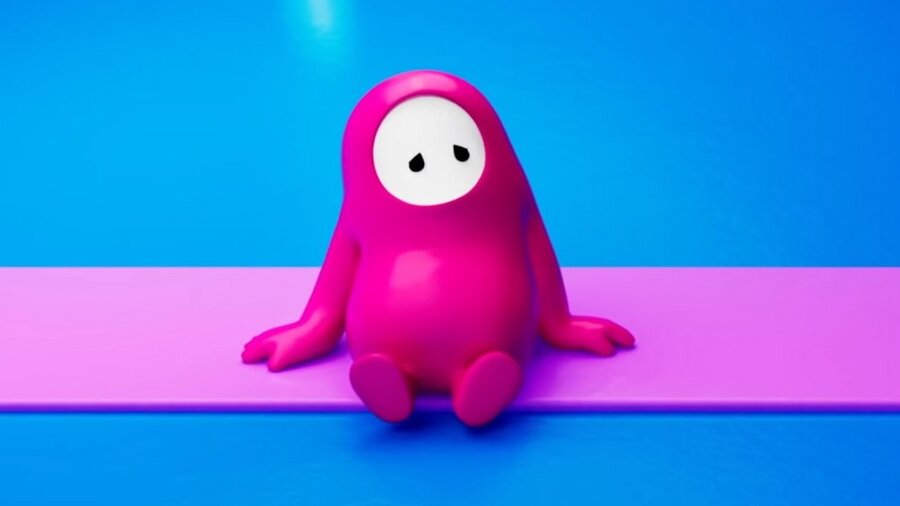 If you were looking forward to the release of Fall Guys for Xbox consoles this summer, you'll be sad (like the little Fall Guy in the image!) to hear that the game has been delayed indefinitely by developer Mediatonic.
According to the studio, the team's recent acquisition by Epic Games has meant that the summer release schedule "is unfortunately just too soon for us to include all of the tasty new features we're working on."
"While we want to launch on these platforms as quickly as possible, we believe the Switch and Xbox releases are really going to be worth waiting for and we're super grateful for your patience."
In lighter news though, the delay means that Fall Guys will support cross-play from day one when it eventually arrives on Xbox, meaning you'll be able to play with PC, PlayStation and Nintendo Switch players.
"We're continuing to grow the team to best meet community expectations and deliver top notch future content. The heart of the team remains the same as ever. Fall Guys will keep rolling out new Seasonal content releases, fresh Shows, Costumes, Rounds and all the other delicious things you know and love."
Sad about this news? Give us your thoughts on the delay to Fall Guys down in the comments.
[source fallguys.com]