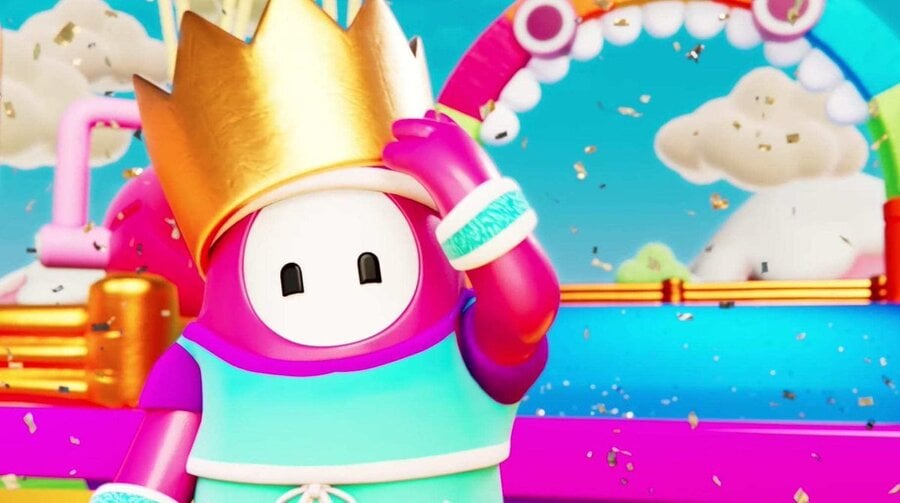 Fall Guys developer Mediatonic and its parent company Tonic Games Group have announced today that they have "joined the Epic Games family", having been purchased by Epic for an undisclosed sum.
According to the Tonic Games Group, the gameplay of Fall Guys - which is still planned to be brought to Xbox - won't be changing as a result, and Epic will "continue to invest in making the game a great experience."
Mediatonic says that it has "nothing to announce right now" about whether the game will eventually go free-to-play like Epic Games' highly successful Fortnite, but there are plans to bring certain other Fortnite features over to the game, such as "account systems, cross-play, squad vs squad modes, etc."
"This is a huge win for Fall Guys. Since Fall Guys broke out in August, we've put everything we have into the game, and the Fall Guys team has already grown massively from 35 to 150+. Yet, there is so much more we want to build for our players.

Joining forces with Epic will accelerate our plans to improve the game and bring Fall Guys to as many players as possible, while continuing to support the community."
What do you make of this news? Give us your thoughts down in the comments below.