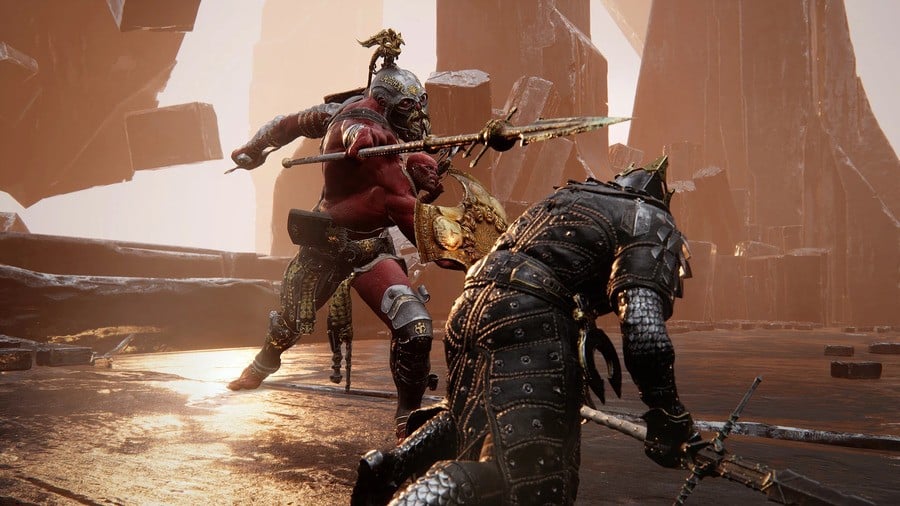 Welcome to your weekly Xbox roundup! There aren't too many new releases on the way over the next few days, but there's still plenty to look forward to, and hopefully a few more Game Pass additions will arrive as well.
Here's what's coming to Xbox Series X|S and Xbox One this week::
New Xbox Releases (March 2-5)
Optimised For Xbox Series X
Xbox One
Xbox Game Pass Titles (Currently Announced)
We've only got the one Xbox Game Pass title announced so far, which is Madden NFL 21 arriving on Game Pass Ultimate as part of EA Play. We're anticipating more games will be announced very soon!
Xbox Series X (Optimised)
Xbox One
Is there anything you're particularly looking forward to in this list? Let us know in the comments below.