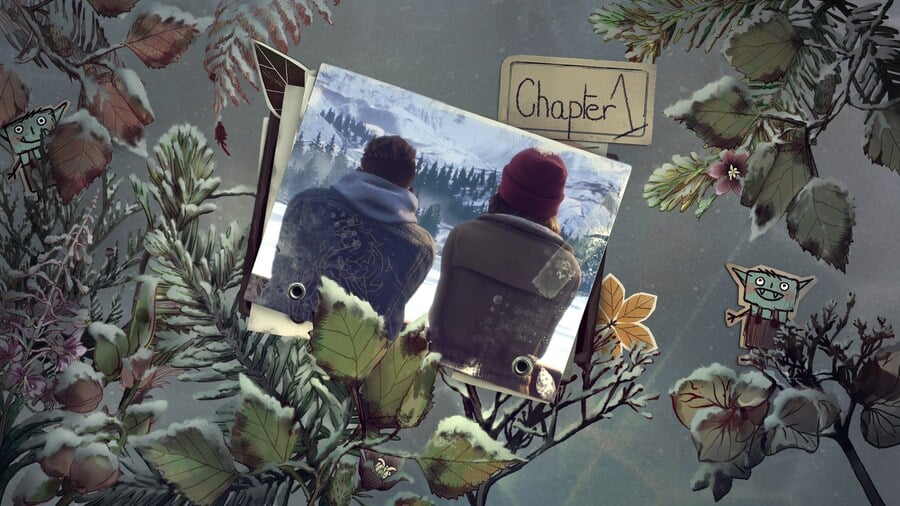 This narrative driven game may have entered Xbox Game Pass last year, but for those who are yet to subscribe to service and are intrigued, the first episode of Tell Me Why is now free to download for all players on Xbox One, Xbox Series X|S and PC.
Tell Me Why follows the story of Alyson and Tyler Ronan, who reunite and share the memories of their past. It's a heart-warming and deep narrative that deals with some hard subject matter. For anyone wondering if it's for them, this could be the perfect opportunity to find out.
It's not unheard of for narrative games such as this to give away their first episodes for free, but it's always welcome. Last year, the first episode of Life Is Strange 2 was made available for all players to dive into. It's a great way to see if the game is for you, and you never know, it might just hook you. We enjoyed it quite a bit!
Will you be trying out Tell Me Why Chapter 1? Let us know in the comments below.
[source https]