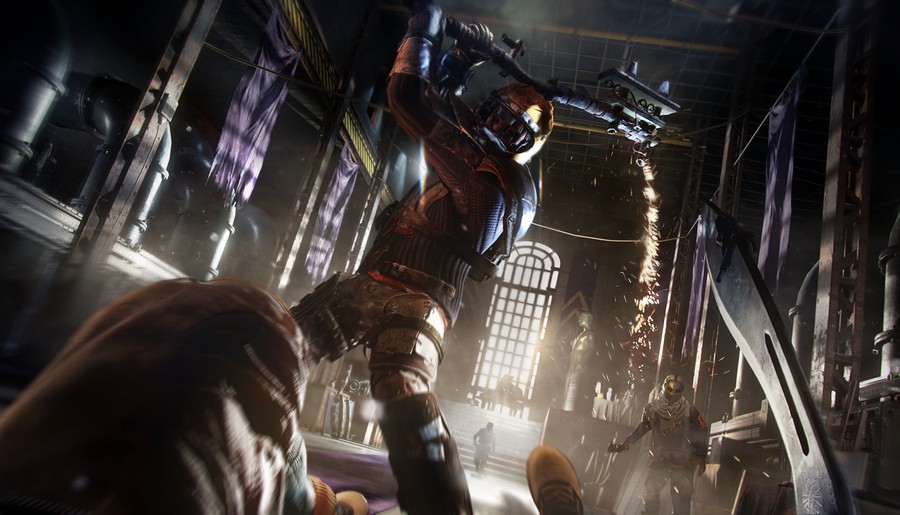 Dying Light 2 is set to receive a developer update later this week for what feels like the first time in forever, but Techland has made it clear that there won't be any news on a release date.
With the upcoming update, the developer has advised fans to sign up to its Discord for the first chance of news. Some bits of information have already started spilling out through the app, as a developer has confirmed there won't be any news on the release date. Instead, the update is to give the community a "better understanding of what's going on", while also confirming the game hasn't been cancelled.
We're not quite sure what to expect from the upcoming developer update, but considering news of the game has been slim since its announcement back in 2018, we're eager to see where it's at now. Rumour had it that it's been in "development hell", but the company was quick to come forward and say that this is not the case.
Will you be tuning into the Dying Light 2 developer update? Let us know in the comments below.
[source twitter.com]