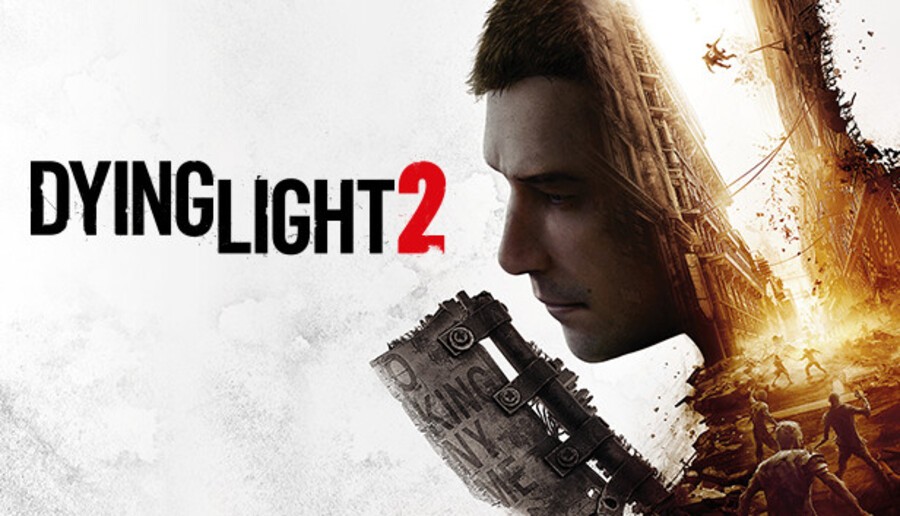 After what seems like an eternity, Dying Light 2 will be getting a development update on March 17.
The game was originally announced back in 2018 during Xbox's E3 conference, but since then we've heard very little outside of the odd trailer. It was intended to have a 2020 release, but was pushed out of the year indefinitely. Not much has been revealed about the upcoming announcement, but Techland says it has a few words to share about the development process, and recommends people join the game's Discord channel to see it first.
A recent report suggested the company has had some pretty negative things going on behind closed doors, plagued with problems such as "lack of direction" and "unrealistic deadlines". Hopefully this update will shed some light on the situation and give Dying Light's fans and staff a clear indication of what's in store for the game going forward.
Are you excited to finally hear more about Dying Light 2? Let us know in the comments below.
[source https]