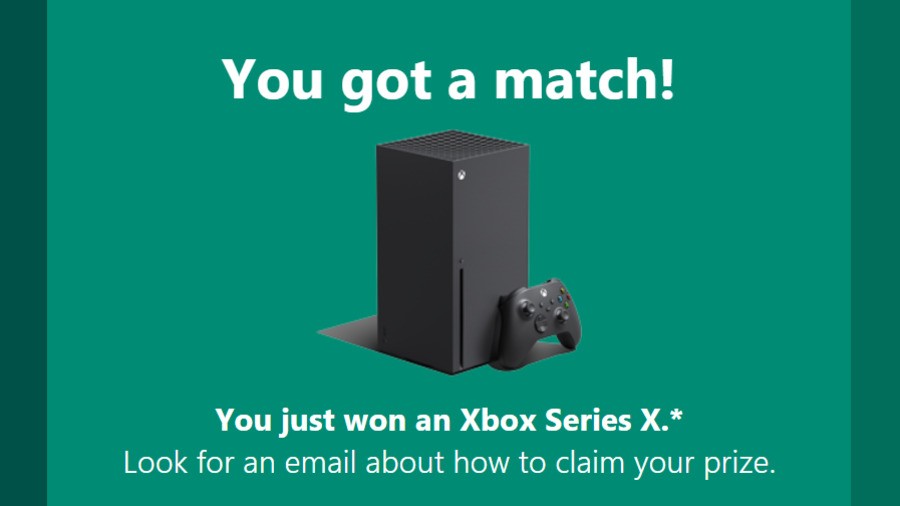 We're big fans of Microsoft Rewards here at Pure Xbox as you probably already know, and it's been making waves once again over the past few days, with a few lucky fans managing to win Xbox Series X consoles!
This is part of the service's newest game called 'Animal Mix 'N Match', which allows you to trade in 200 Microsoft Points in the hopes of winning Xbox Series X consoles, Xbox Game Pass subscriptions and much more.
As you can see, it's already made winners of quite a few people!
If you want to try it for yourself, you can head to the 'redeem' section of Microsoft Rewards and give it a go, but keep in mind that only 35 Xbox Series X consoles are reportedly available from now until the game disappears on March 27th, so your chances of securing one are very, very low. You may just want to save those points up instead.
Have you won anything with this Microsoft Rewards game? Let us know down in the comments.