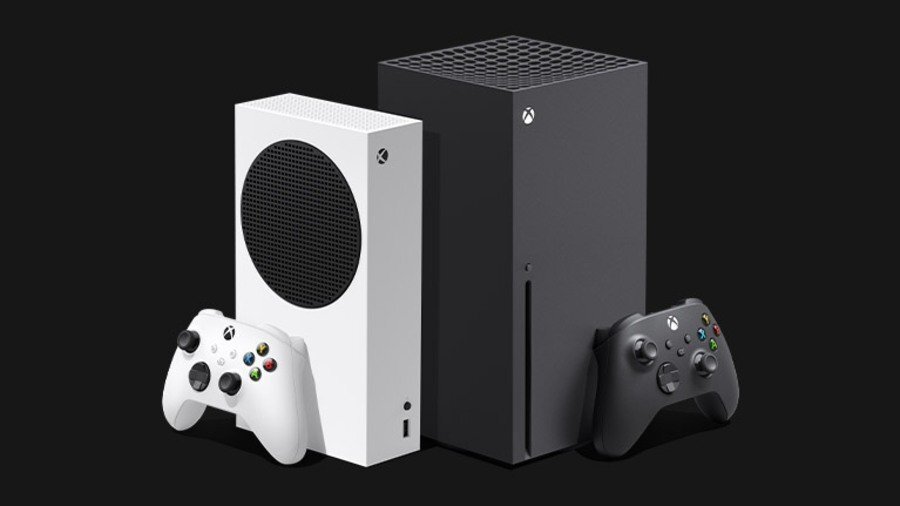 One of the big topics on everyone's mind leading up to the launch of the Xbox Series X and Xbox Series S was the amount (or lack thereof) of internal storage, and whether we'd all run out of space within weeks.
The Xbox Series X only comes packed with 802GB of usable storage, while the Xbox Series S clocks in at just 364GB, and with games taking up over 100GB in some cases, fitting everything in was always going to be difficult.
Of course, there are ways around this - you can hook up external drives for playing Xbox One and older games (and storing Xbox Series X|S games), or you can buy the Seagate 1TB Expansion Card, but that last option is anything but cost effective, so most of us will be having to make-do for now.
So, with all of that in mind, how full is your internal storage on your new console so far? Are you running out of space, or are you managing your games library with ease? Let us know down below.