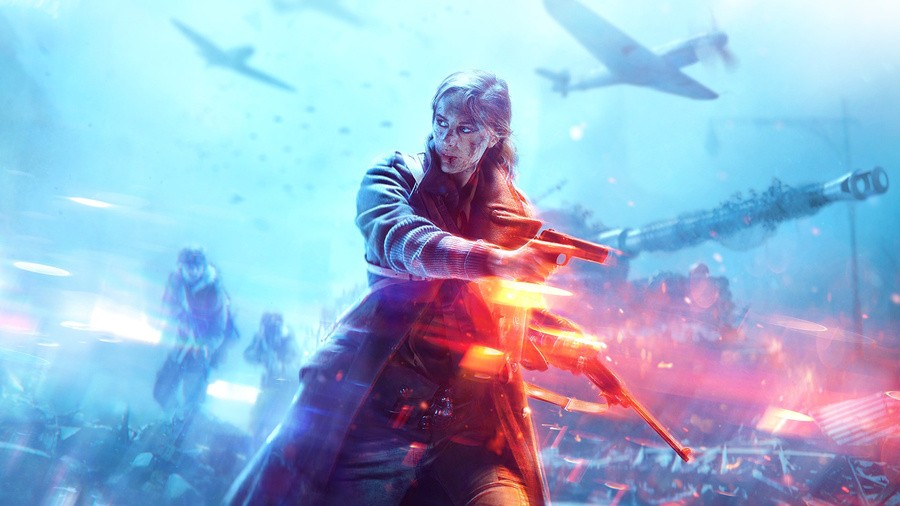 While we've been given an early look at the next Battlefield's game engine, EA hasn't told us when we'll get our first proper look, or when the game will be launched.
So, when can we expect to find out more? In an investors call, company CEO Andrew Wilson has now confirmed the next entry in the mass-scale first-person shooter series will be revealed this Spring, and will follow with a launch this holiday season.
"We'll reveal the game in the spring, and deliver a defining Battlefield experience for our players in the 2021 holiday season."
Wilson further explained how the latest entry would mark a return to "all-out" military warfare - harnessing the power of next-generation platforms - with "more players" than ever before.
"The game takes full advantage of the power of next-generation platforms to bring massive, immersive battles to life with more players than ever before. Featuring maps with unprecedented scale, the next edition of Battlefield takes all the destruction, player agency, vehicle and weapon combat that the franchise is known for and elevates it to another level."
When pressed for more information, the CEO reiterated how the next entry would "usher in a new generation for Battlefield games and Battlefield fans" - with the publisher benefitting from the "full power" of next-generation systems.
Are you looking forward to the reveal of the next-gen Battlefield game? Leave a comment down below.
[source mobile.twitter.com]