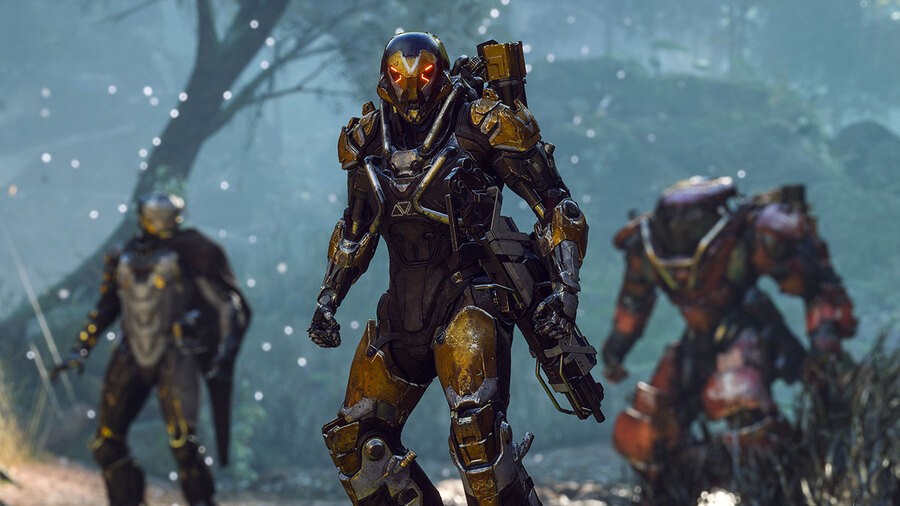 EA will apparently decide the fate of BioWare's failed online multiplayer RPG Anthem this week.
This information comes from Bloomberg's Jason Schreier, who has been told by three people "familiar with the matter", that Electronic Arts will either expand the team (to "continue" trying to create a new version) or abandon the project altogether.
It was previously revealed how the "Anthem Next" team was made up of around 30 people. In order to continue, it would reportedly need to expand to "at least triple" that to produce new content and properly overhaul the project.
EA has responded to this claim, saying it doesn't comment on "rumor and speculation."
Do you think this is a game worth saving, or should Bioware focus on future releases like the new Mass Effect and Dragon Age? Leave a comment down below.
[source bloomberg.com]