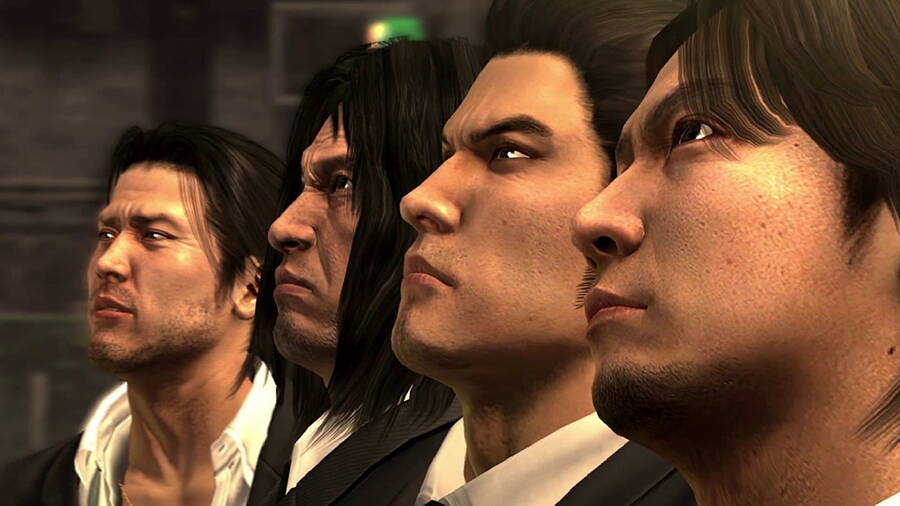 Welcome to the weekend! This past week saw the release of some major titles with Xbox Game Pass, including Bloober Team's next-gen exclusive The Medium and The Yakuza Remastered Collection. Elsewhere, there are three more Free Play Days games to check out this weekend, along with the usual set of deals.
Here's what we're playing over the next couple of days:
Fraser Gilbert, News Editor
Pure Xbox staffer Dan Hollis was fortunate enough to review The Medium for the site earlier this week, but I haven't yet had a chance to get hands-on with it, so I'm looking forward to checking it out over the weekend. The reviews have been very divisive across the board, so it'll be interesting to see which camp I fall into.
Elsewhere, I've been playing a lot of Football Manager 2021: Xbox Edition, which just recently received a welcome patch making the controls a little more fluid. I won't lie, it's still not perfect in the controls department, but I'm still having lots of fun managing my team from the comfort of my sofa - with Spotify in the background of course.
Oh, and I'm also playing [redacted], which I can't talk about just yet. It's an interesting one!
Have a good weekend, folks.
Liam Doolan, News Reporter
I'm all over the place with the games I'm playing at the moment simply because there's so much to play (thanks, Game Pass). Over the next few days, I intend to be a little more focused than usual. I've already been spending most of my time in Halo: Master Chief Collection since the big update, so I'm ready for more multiplayer madness!
The other two games I'll be sinking my teeth into include Sea of Thieves and Cyberpunk 2077. For starters, I'm eager to see Sea of Thieves running at 120 FPS on my Xbox Series X, and as for Cyberpunk 2077, I'm just hoping the latest patch has improved the state of the game. I'm starting to think I might hold off until CDPR rolls out the next-gen versions. I'll keep you updated on that.
Enjoy your weekend, everyone!
PJ O'Reilly, Freelance Contributor
Hello. This weekend I'm mostly gonna be diving into some creepy goings-on in Bloober Team's The Medium. I've been looking forward to getting into this one for ages and can't wait to see what surprises and puzzles its nifty dual reality mechanic throws up. You really can't beat a good horror game for hiding from the true terror of actual 2021 reality in my opinion.
Elsewhere I'll be continuing to blast through Mechanical Head Studio's excellent Cyber Shadow, a game I've been thoroughly enjoying in little bits here and there over the course of the past week. There's also the small matter of a whole bunch of remastered Yakuza titles to get stuck into but I reckon those are going to have to wait for now, at least until I finally manage to wrap up my playthrough of the phenomenal Yakuza: Like A Dragon.
Have fun whatever you're playing or getting up to this weekend and stay safe out there!
Which Xbox games will you be playing this weekend? Let us know in the comments.